Allyson P. Brantley
Assistant Professor of History
Brewing a Boycott: How a Grassroots Coalition Fought Coors and Remade American Consumer Activism
In Brewing a Boycott, Brantley examines one of the longest boycott campaigns in US history against the Colorado-based Coors Brewing Company. This book studies the complexities behind anti-corporate organizing in the late twentieth century and the unlikely partnerships made between union members, progressive students, Black and Chicano activists, Native Americans, feminists, and members of the LGBTQ+ community.
Benjamin Jenkins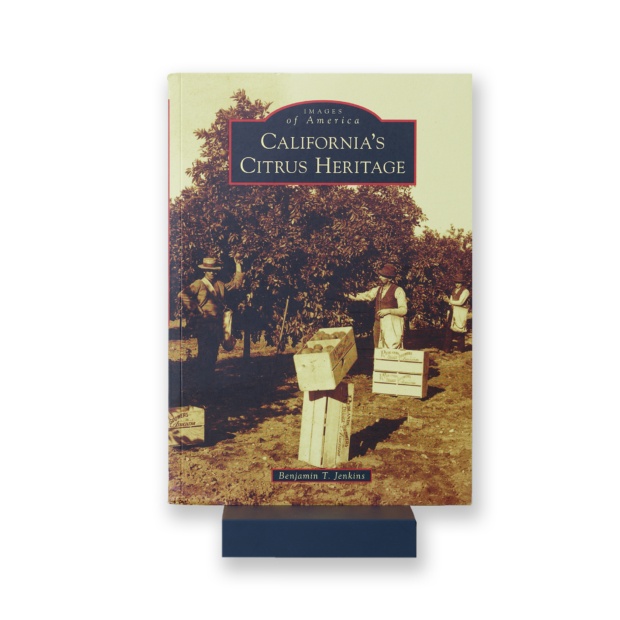 Assistant Professor of History and University Archivist
California's Citrus Heritage
In California's Citrus Heritage, Jenkins explores the impact of the citrus agricultural history in California by drawing from various archived images and in-depth research topics on historical citrus production in the state from its first appearance in the early 19th century, up until the 1960s.
Yvette C. Latunde
Co-Director for the Center for Educational Equity and Intercultural Research (CEEIR) and Professor of Organizational Leadership
Equitable By Design: A Guide to Utilizing the Abundance of Resources Within Black Families and Communities to Support Students
In Equitable By Design, Latunde provides a theoretical framework that examines the possibilities for building more equitable, culturally informed, and evidence-based partnerships among Black families, communities, and schools. This book invites participation in creating welcoming environments for Black families and their children in order to increase the safety and belonging of Black families and students, improve student learning and well-being, transform systems within schools, and develop strategic partnerships that build upon the knowledge, expertise, and experiences of Black people.
Gyasmine George-Williams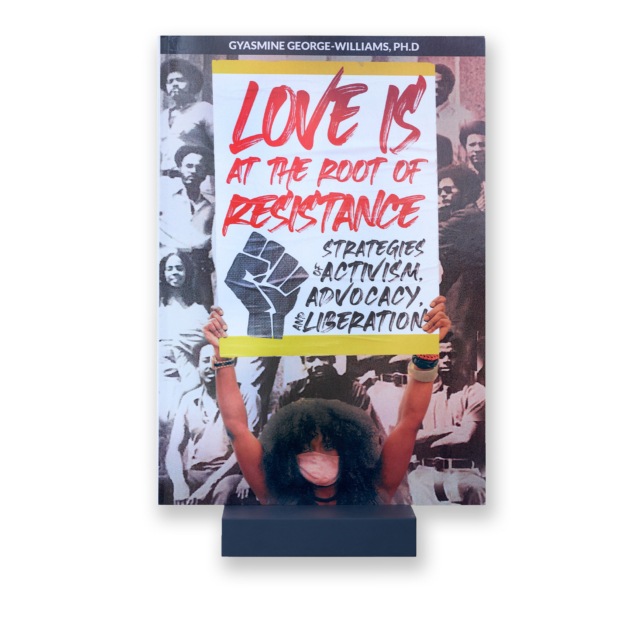 Assistant Professor of Educational Counseling
Love Is at the Root of Resistance: Strategies of Activism, Advocacy, and Liberation
In Love Is at the Root of Resistance, George-Williams provides readers with a handbook for activists and their supporters as they navigate their campus and communities and build upon their advocacy and activism. Readers will learn techniques to tackle topics centered around Critical Race Theory, Black Feminist Thought, and Community Cultural Wealth.
Louise Kelly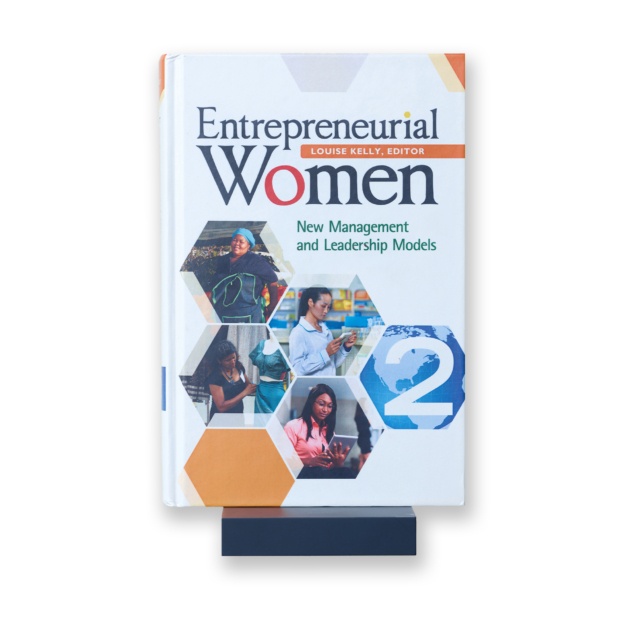 Professor of Management
Entrepreneurial Women: New Management and Leadership Models
In Entrepreneurial Women, Kelly dedicates two volumes of focused research on the empowerment of global women entrepreneurs and the social and economic impacts of women in entrepreneurship and business ownership. Both works display the realities of women entrepreneurs today and the distinctive challenges and opportunities they face.