Current Issue:
Fall 2019
The University of La Verne is proud to embrace a global community filled with endless opportunities and diverse individuals. It is our community of positive influencers that are building change, inspiring dreams, and carrying on the traditions for years to come. Discover how our students, faculty, and alumni enrich the lives they encounter.
Two weeks on a remote Montana ranch teaches science students new ways to learn.
Orange Country-based Wells Fargo manager Mavel Ramos brings compassion, personal history, and a University of La Verne leadership education to her community relations role.
News from La Verne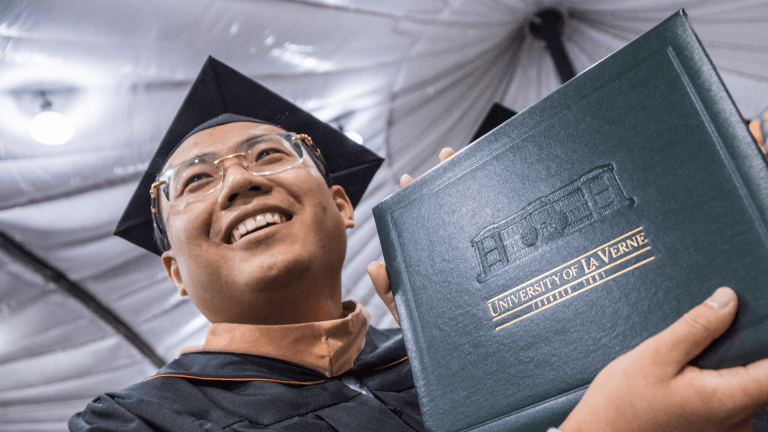 Isabella C. Guzman, administrator of the U.S. Small Business Administration and a member of President Joe Biden's Cabinet, will address graduates of the University of La Verne's College of Business and Public Management during its virtual commencement on May 29. Ambassador Anwarul K. Chowdhury, Associate Justice and former Riverside County Justice Richard T. Fields, and University of Hong Kong Dean and Professor A. Lin Goodwin will also speak to the university's spring 2021 graduates.
May 7, 2021