Current Issue:
Spring 2019
We honor our students, faculty, and alumni who go above and beyond to serve their communities and shape the future for the better. Explore how our Leos continue to make a difference every day in public service, teaching, and in the world of art.
A research voyage to the Bering Sea nets data that math professor Emily Cilli-Turner uses to reel in students.
Strength and conditioning coach Matt Durant shapes student-athletes for success beyond college.
News from La Verne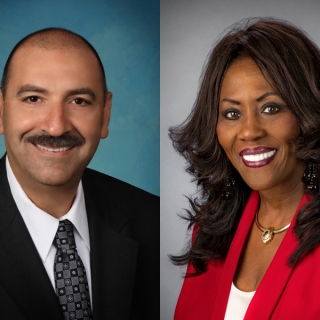 The alumni bring a distinguished history of leadership and experience to the University of La Verne.
June 13, 2019