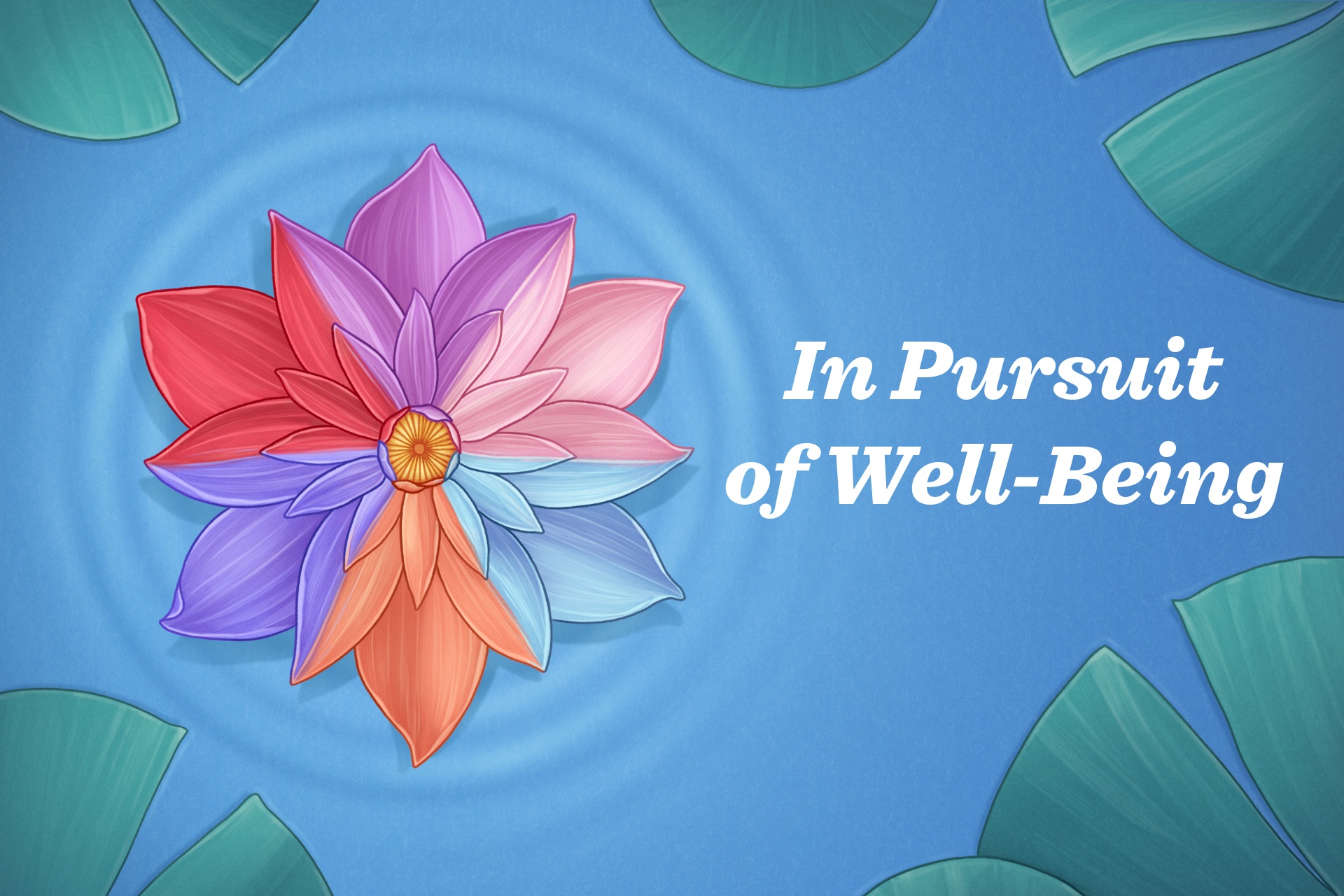 Current Issue:
Spring 2022
Humankind has been "in pursuit of well-being" for generations, but what does it truly mean to live well? Explore the opinions of well-being experts from across the Leopard community and learn about alumni who have earned the title of "well-being champion." This issue showcases uplifting and thought-provoking stories on the topic of well-being as demonstrated by faculty, staff, students, friends of the university, and alumni.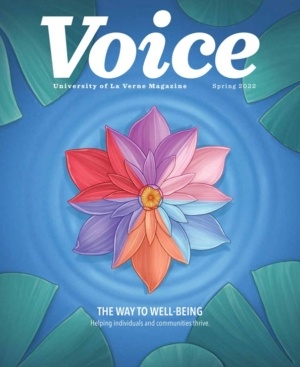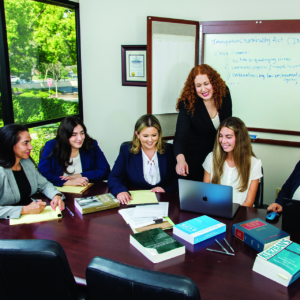 Two hands-on legal clinics in University of La Verne's College of Law provide students with real-world experience helping disenfranchised clients and critical lessons in self-care.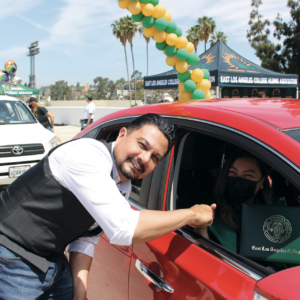 Alumnus Alberto Roman navigates the challenges of leading the largest community college in the state with lessons from his degrees in public administration.
News from La Verne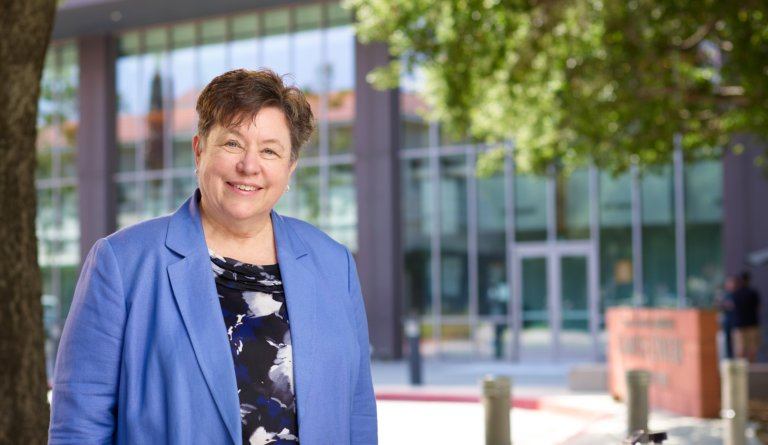 Duncan, who came to the university in 2002 and currently serves as chair of the university's Master of Science in Leadership and Management program, brings a wealth of experience in health care and management.
November 29, 2022