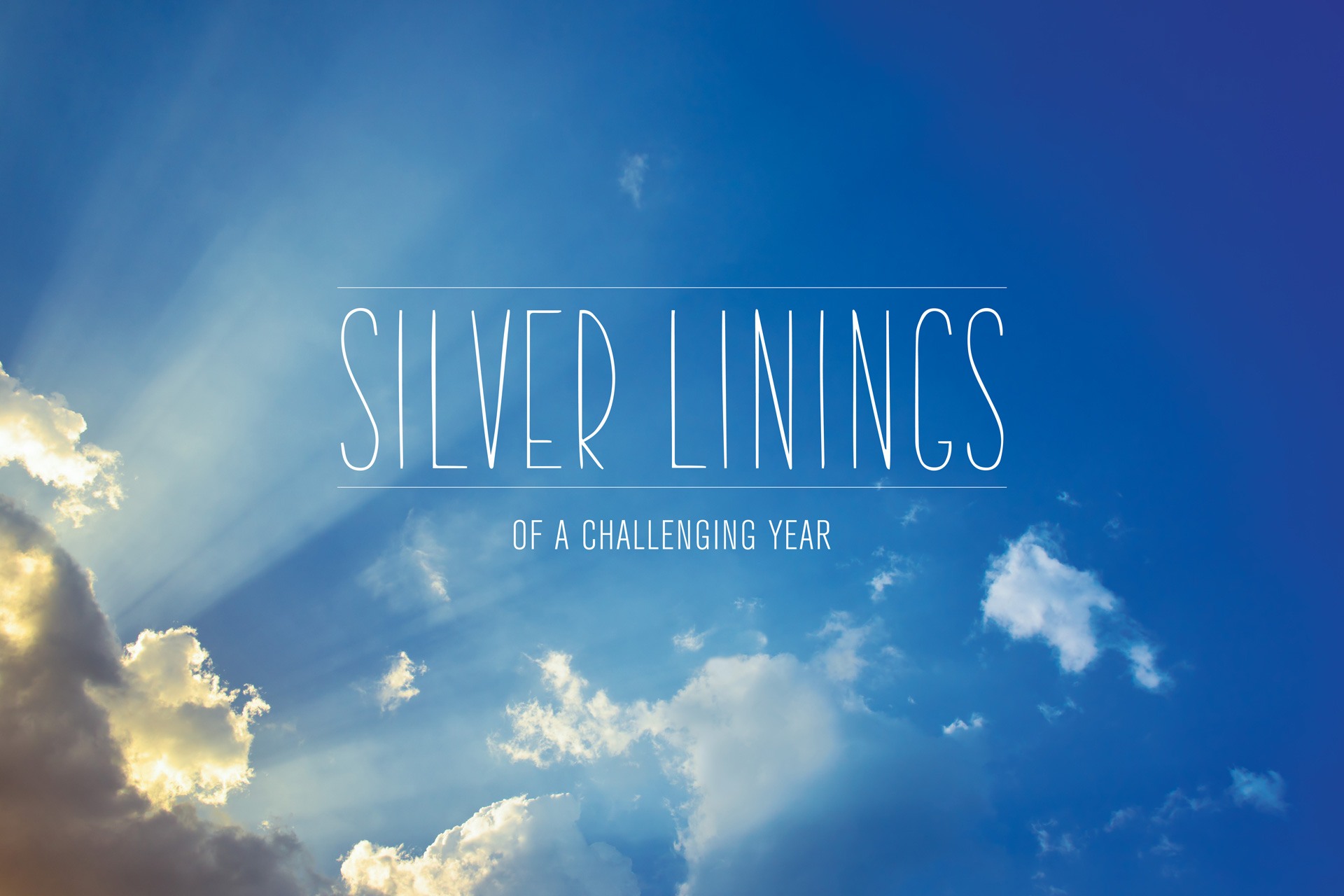 Current Issue:
Summer 2021
In a year of challenge, the University of La Verne community found "silver linings" as they learned and served in new ways that will continue into the future. Some will form the basis of "normal 2.0" in the years ahead. This issue spotlights the inspiring Leo spirit of resilience and innovation as demonstrated by faculty, staff, students, and alumni.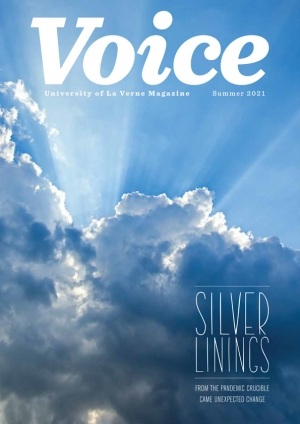 Faculty and students from the College of Business and Public Management's Integrated Business Program found innovative ways to teach and to sell their products during the pandemic. Each group's profits directly benefitted communities affected by the pandemic, including restaurant workers, students, and families of all backgrounds.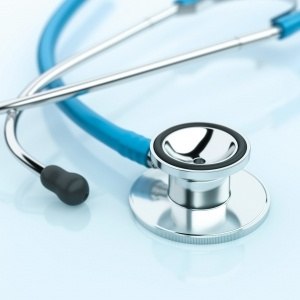 The planned fifth college of the University of La Verne will focus on preparing a diverse healthcare workforce for the region's population.
News from La Verne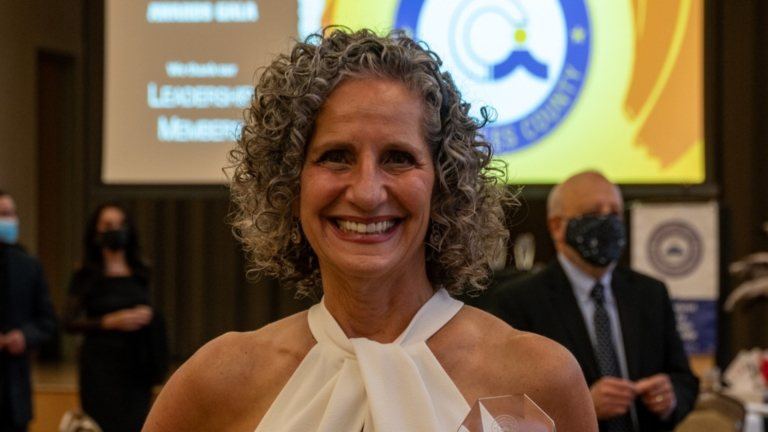 Devorah Lieberman, president of the University of La Verne since 2011, has been named CEO/President of the Year by the San Gabriel Valley Economic Partnership. The award was presented during the Economic Partnership's gala on October 9 in Diamond Bar. It has been given annually since 1991.
October 11, 2021