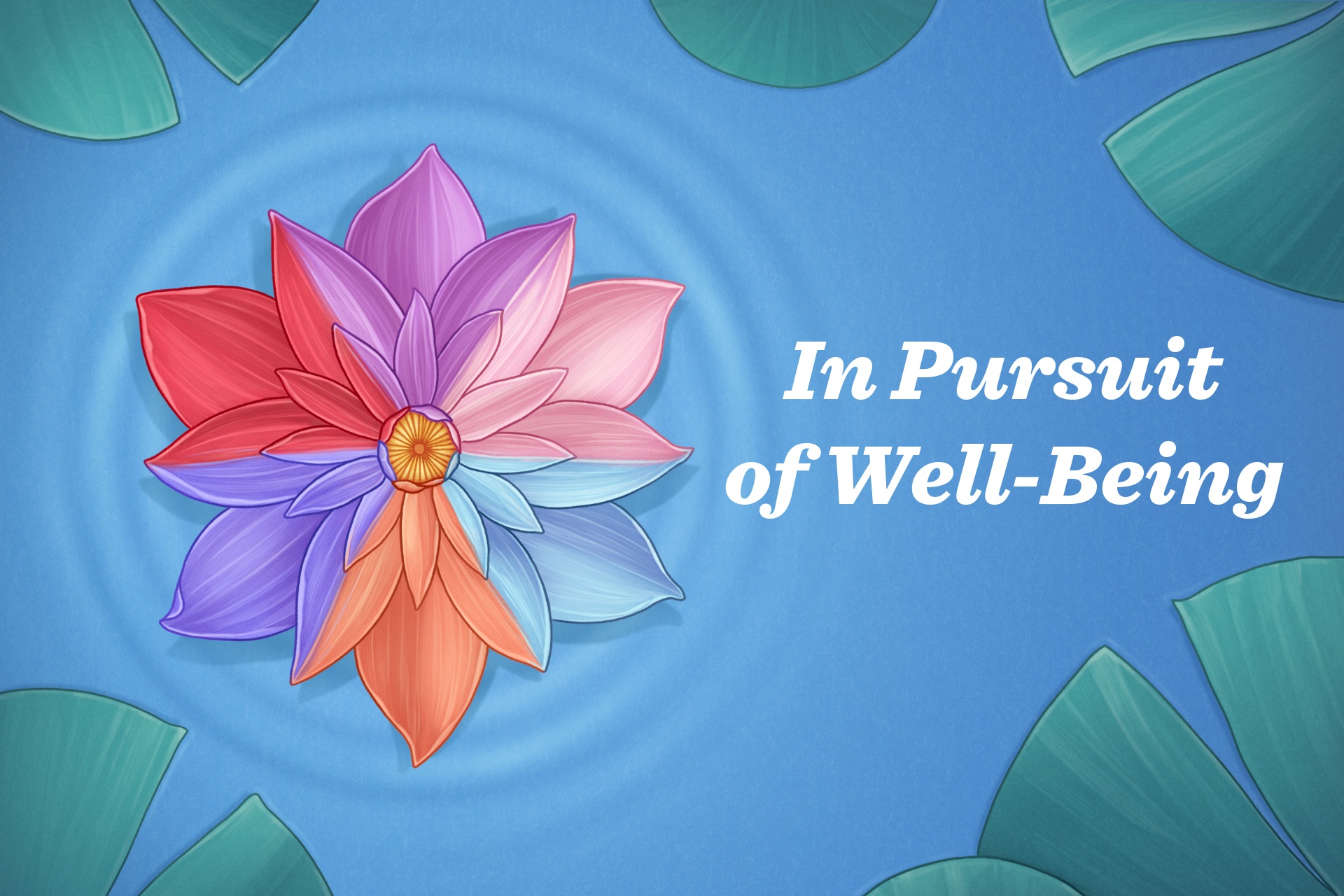 Current Issue:
Spring 2022
Humankind has been "in pursuit of well-being" for generations, but what does it truly mean to live well? Explore the opinions of well-being experts from across the Leopard community and learn about alumni who have earned the title of "well-being champion." This issue showcases uplifting and thought-provoking stories on the topic of well-being as demonstrated by faculty, staff, students, friends of the university, and alumni.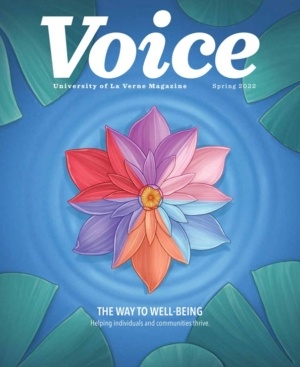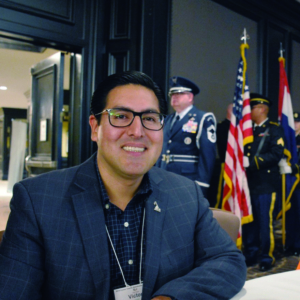 Alumnus Victor M. Hernandez creates greater equity and opportunity for farmers from underserved communities throughout the state of California.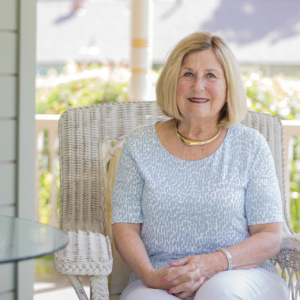 University Advancement is thrilled to announce the Searing Family Scholarship for Pomona High School graduates who wish to attend the University of La Verne.
News from La Verne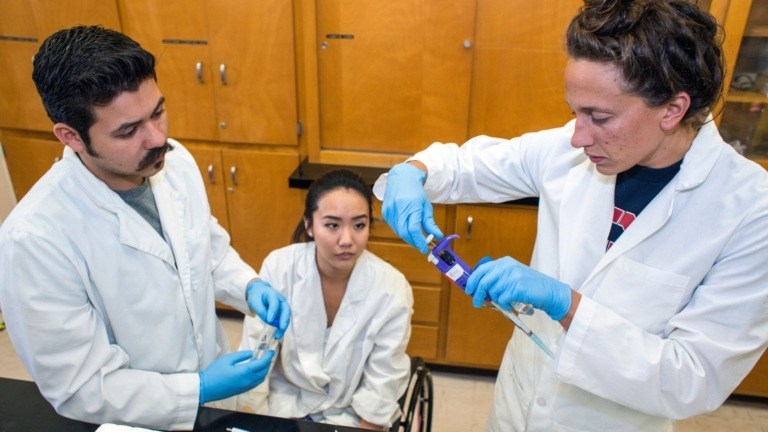 The University of La Verne has been awarded a six-year educational grant from the Howard Hughes Medical Institute's (HHMI) Inclusive Excellence 3 (IE3) initiative.
January 27, 2023