Current Issue:
Fall 2018
Join the University of La Verne as we explore the value in adapting a healthy and happy lifestyle inspired by our students, faculty and alumni. Our campus is on a mission to help others living locally and abroad use the tools for a healthy change.
Professor Kelly Niles-Yokum is on a mission to make life better for older adults. She's reimagined the graduate program in gerontology to ensure aging is everybody's business.
When John Raffoul, DPA '02, took over Adventist Health White Memorial medical center, it was struggling. Under his guidance, the hospital has emerged into a community and industry leader.
News from La Verne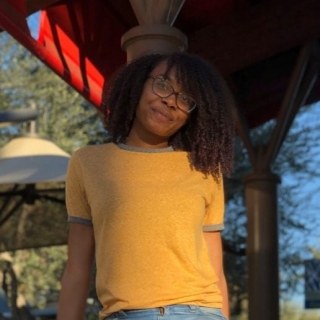 Dyamond Gray, '21, was nominated for her commitment to community service by University President Devorah Lieberman.
March 21, 2019