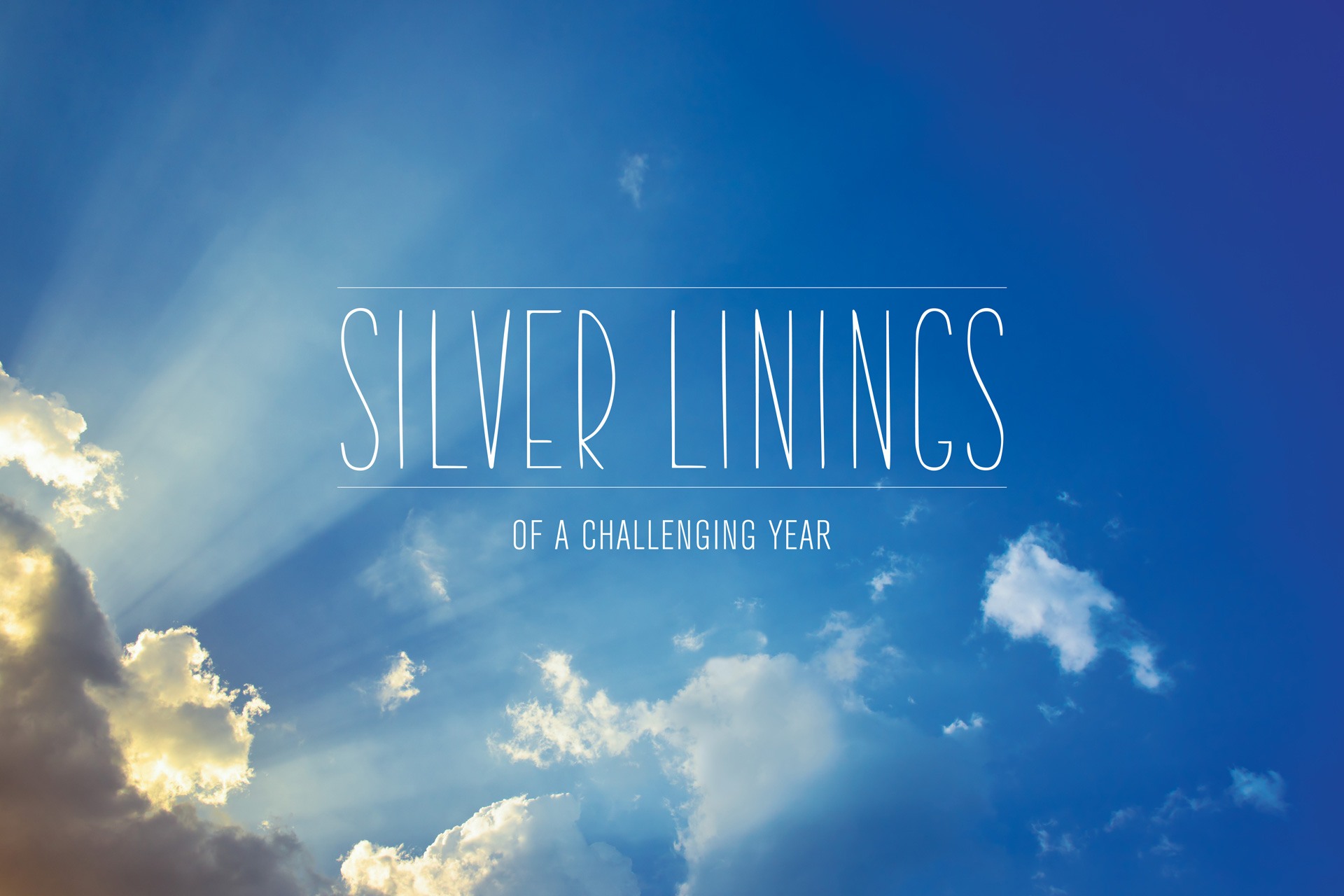 Current Issue:
Summer 2021
In a year of challenge, the University of La Verne community found "silver linings" as they learned and served in new ways that will continue into the future. Some will form the basis of "normal 2.0" in the years ahead. This issue spotlights the inspiring Leo spirit of resilience and innovation as demonstrated by faculty, staff, students, and alumni.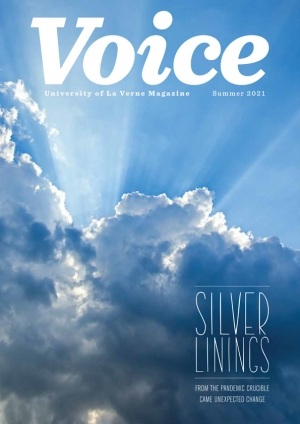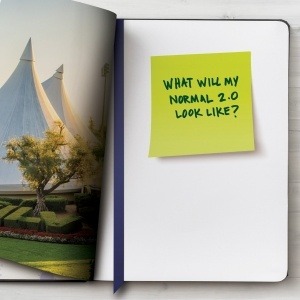 When the pandemic is finally in the rearview mirror, what will "normal" look like? Four Leos respond.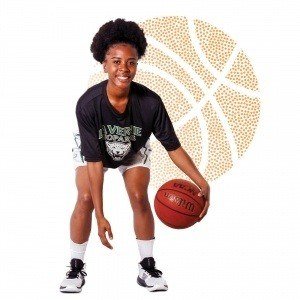 The Leopard Athletics community kept connected and motivated during the suspended spring athletic season through at-home workouts, social media motivational videos, virtual team check-ins, and more.
News from La Verne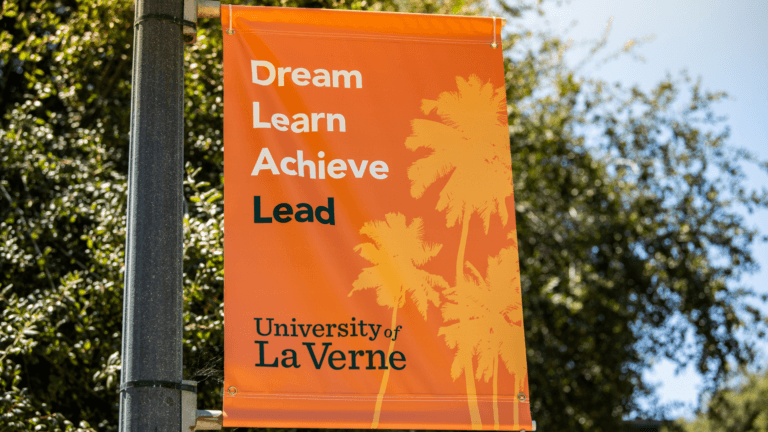 The college resource website UniversityHQ has ranked the University of La Verne's College of Business and Public Management among the best in the country for 2022, recognizing the college's excellence in multiple categories for bachelor's degree and master's degree online business education.
May 12, 2022