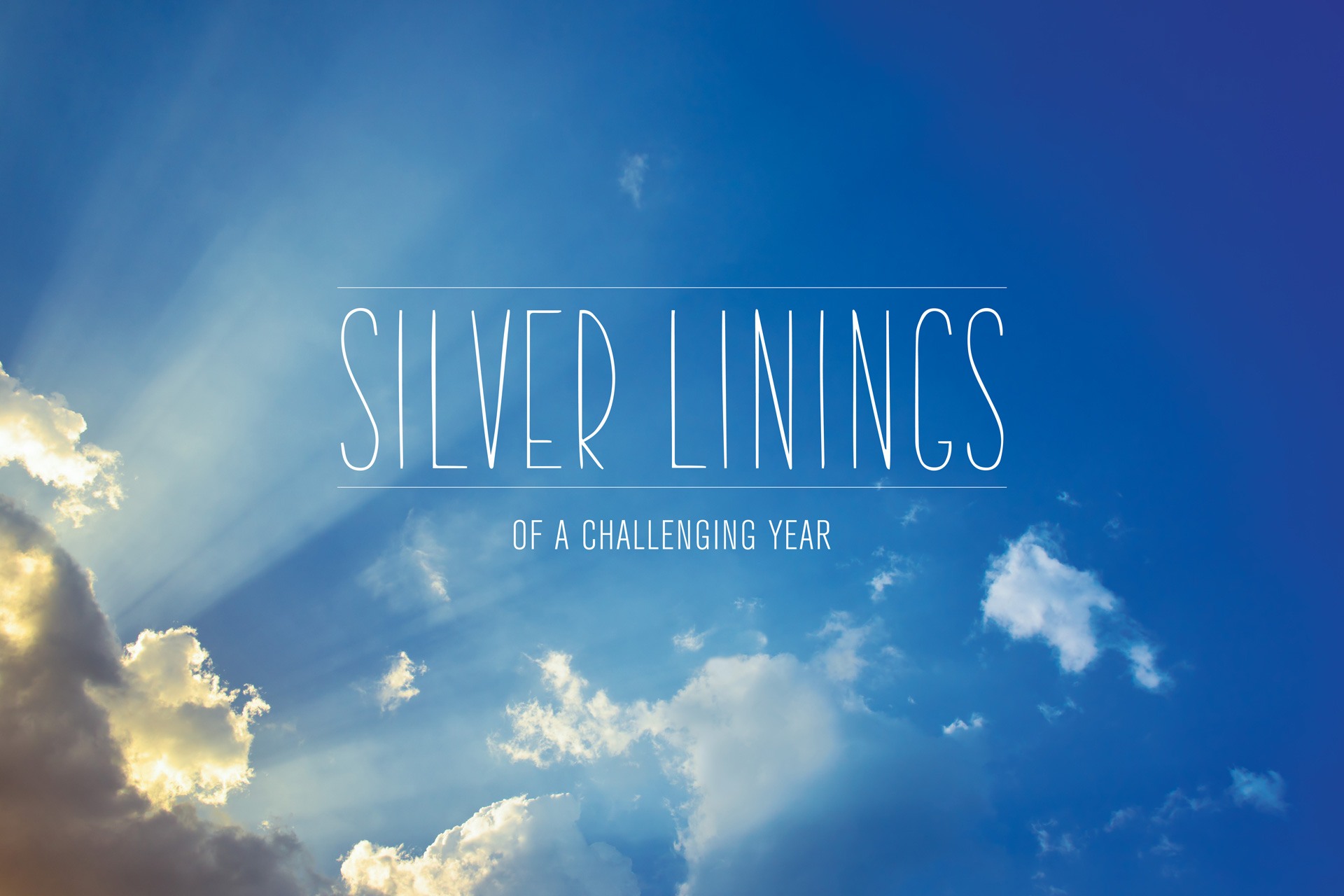 Current Issue:
Summer 2021
In a year of challenge, the University of La Verne community found "silver linings" as they learned and served in new ways that will continue into the future. Some will form the basis of "normal 2.0" in the years ahead. This issue spotlights the inspiring Leo spirit of resilience and innovation as demonstrated by faculty, staff, students, and alumni.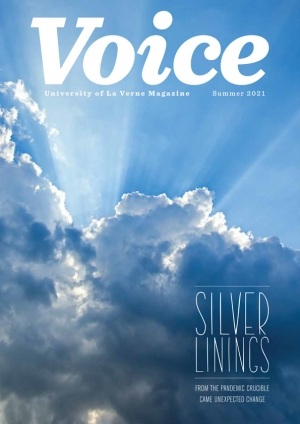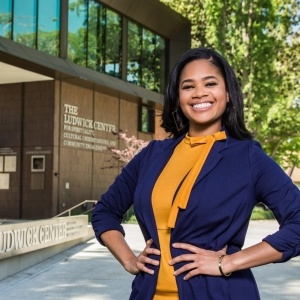 Chief Diversity, Equity, and Inclusion Officer Alexandra Burrel gives readers a perspective into her life's mission through the lens of "doing the work." She wants to meet people where they are and assist in their growth and development.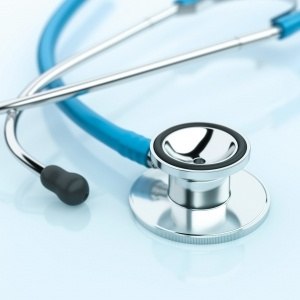 The planned fifth college of the University of La Verne will focus on preparing a diverse healthcare workforce for the region's population.
News from La Verne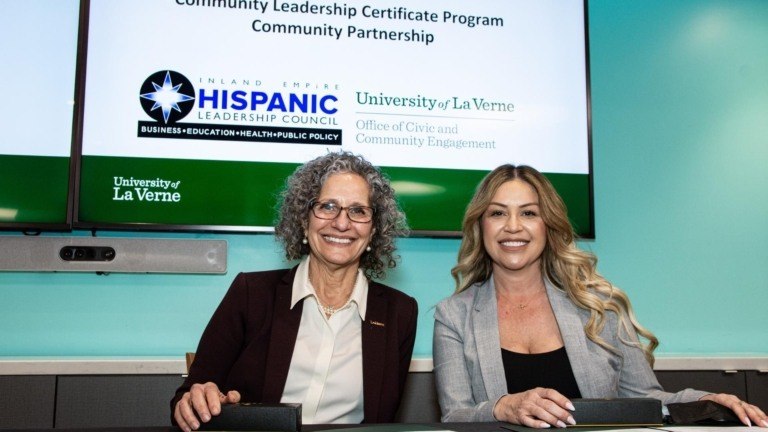 The University of La Verne welcomed Inland Empire Hispanic Leadership Council (IEHLC) leaders, including President Laura Morales, to campus on Thursday to celebrate the continuation of the Community Leadership Certificate Program.
January 28, 2022