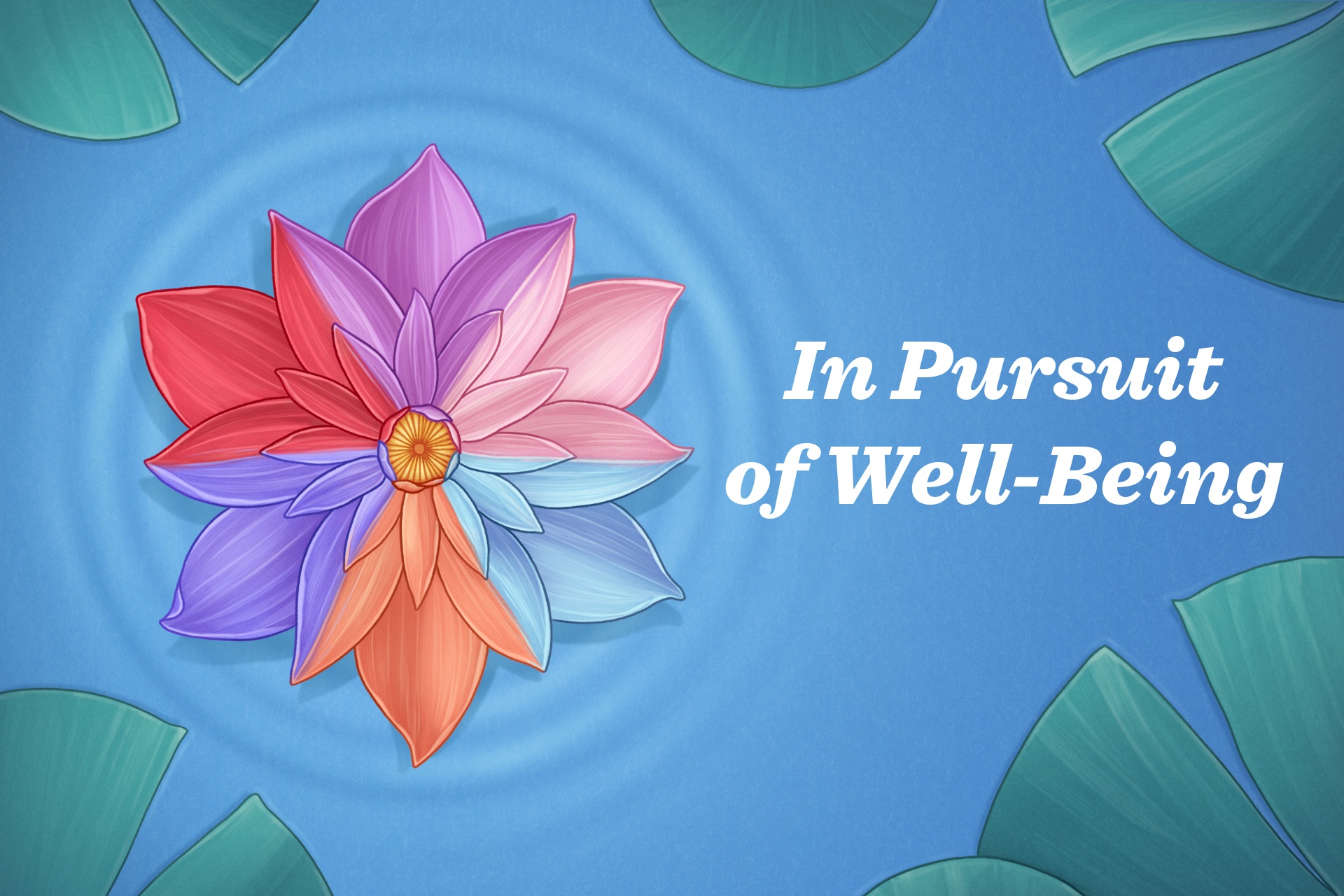 Current Issue:
Spring 2022
Humankind has been "in pursuit of well-being" for generations, but what does it truly mean to live well? Explore the opinions of well-being experts from across the Leopard community and learn about alumni who have earned the title of "well-being champion." This issue showcases uplifting and thought-provoking stories on the topic of well-being as demonstrated by faculty, staff, students, friends of the university, and alumni.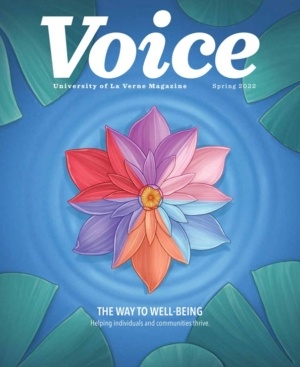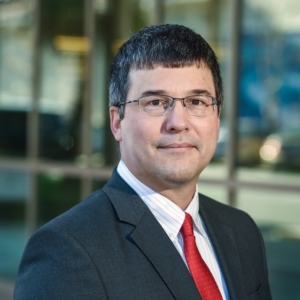 Brian Clocksin, PhD, is the vice provost for strategic initiatives for the University of La Verne. He leads the academic planning for the new College of Health and Community Well-Being—the transformational initiative of the university's 2025 Strategic Plan—which launches this summer.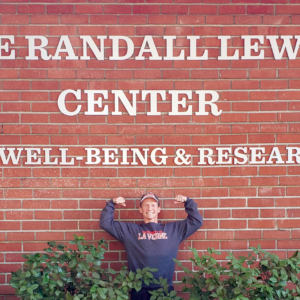 Professor Loren Dyck pursues well-being through his passions as an award-winning bodybuilder, researcher, and all-around academician.
News from La Verne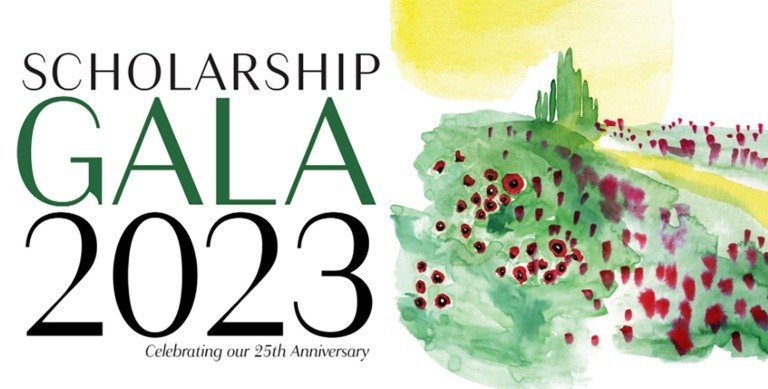 The University of La Verne is pleased to announce that its 2023 Scholarship Gala will be held  Saturday, May 6, starting at 5 p.m. once again on the La Verne main campus.
March 29, 2023