Current Issue:
Spring 2019
We honor our students, faculty, and alumni who go above and beyond to serve their communities and shape the future for the better. Explore how our Leos continue to make a difference every day in public service, teaching, and in the world of art.
College of Law student Salvador Melendez's message of hope and trust vaulted him to a seat on the Montebello City Council.
People like us do go to college. And we take others by the hand along the way.
News from La Verne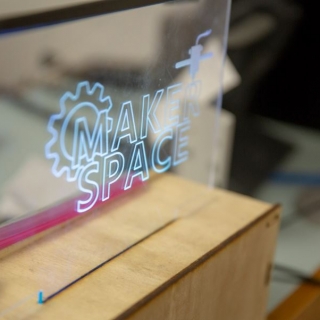 More than 100 attendees gathered at the university for the two-day conference.
July 10, 2019