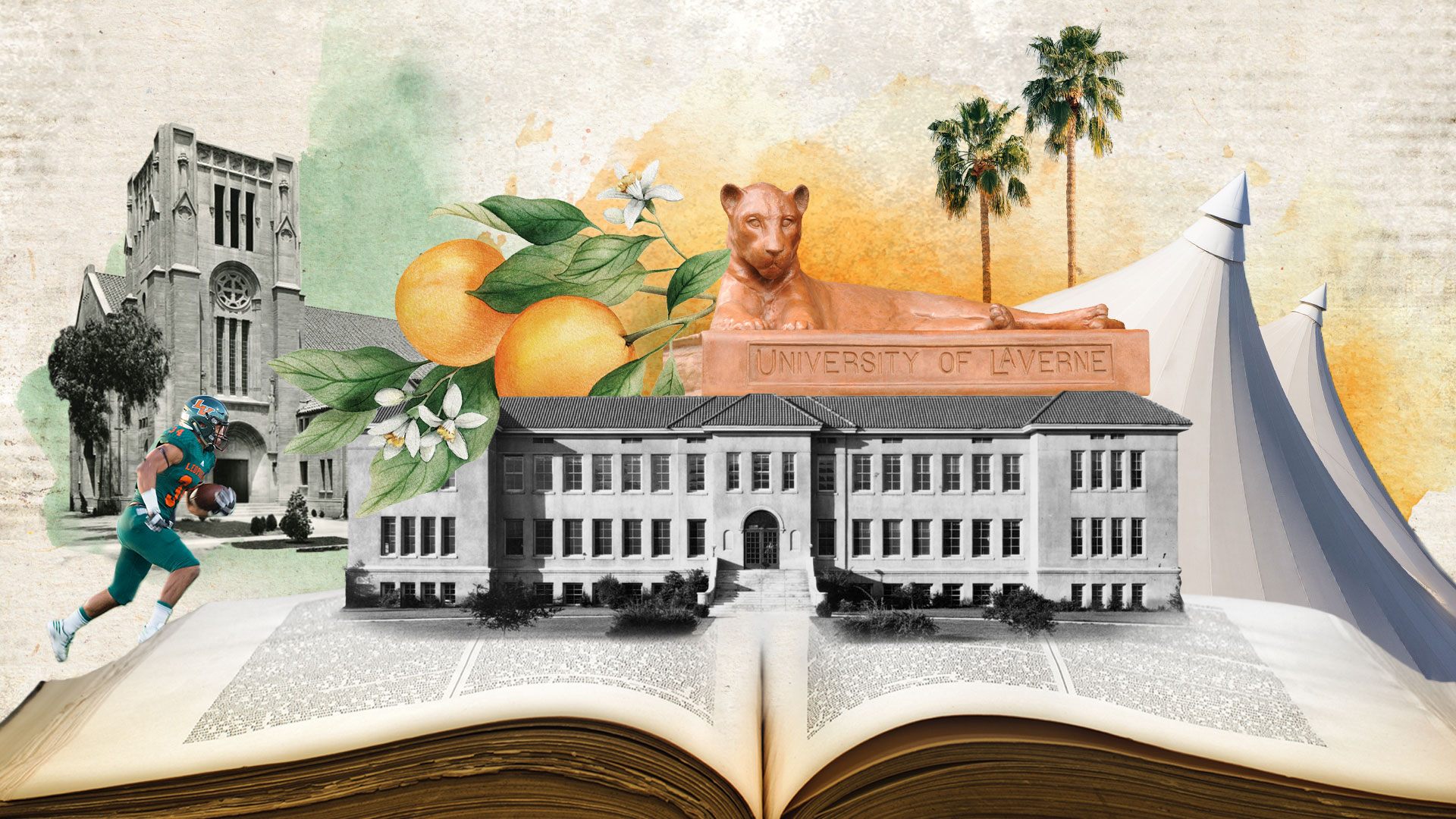 Stories from this issue:
Cover Story
The historical legacy of the University of La Verne is examined through key defining moments from the university's past and present with each milestone lending guidance for the university's future.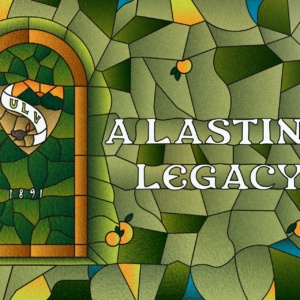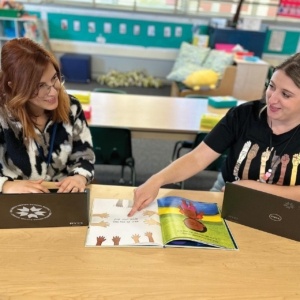 In response to new state rules and workforce shortages, the LaFetra College of Education steps up to rapidly train teachers and administrators for evolving roles.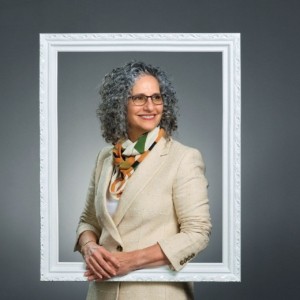 University of La Verne President Devorah Lieberman reflects on her dozen years of leadership, the values that inspired her throughout her service, and the memories she will cherish as she closes her chapter in the university's presidential history.
News from La Verne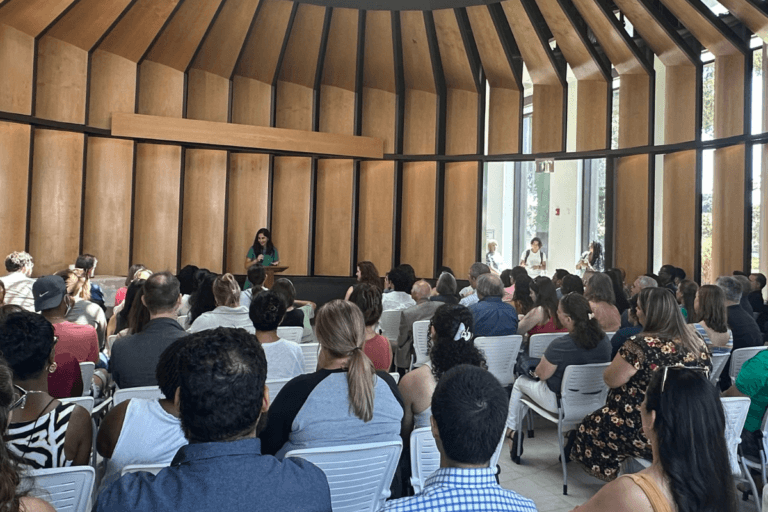 Amidst the hum of guests that filled the Sacred Space in the Ludwick Center, University of La Verne President Pardis Mahdavi stepped up to the podium. She was ready to unveil the details of her personal and professional journey during the inaugural session of the "What Matters to Me and Why?" community discussion series.   
September 27, 2023