Current Issue:
Fall 2018
Join the University of La Verne as we explore the value in adapting a healthy and happy lifestyle inspired by our students, faculty and alumni. Our campus is on a mission to help others living locally and abroad use the tools for a healthy change.
The new Randall Lewis Center for Well-Being and Research will serve students and the community as a resource for maintaining healthy lifestyles.
When John Raffoul, DPA '02, took over Adventist Health White Memorial medical center, it was struggling. Under his guidance, the hospital has emerged into a community and industry leader.
News from La Verne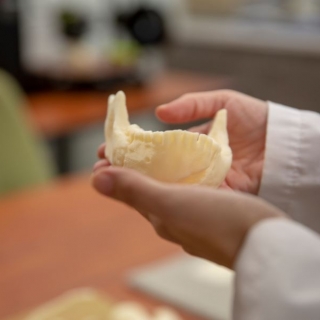 Professor Kanya Godde is now using the research in the classroom.
April 17, 2019