Current Issue:
Summer 2021
In a year of challenge, the University of La Verne community found "silver linings" as they learned and served in new ways that will continue into the future. Some will form the basis of "normal 2.0" in the years ahead. This issue spotlights the inspiring Leo spirit of resilience and innovation as demonstrated by faculty, staff, students, and alumni.
Chief Diversity, Equity, and Inclusion Officer Alexandra Burrel gives readers a perspective into her life's mission through the lens of "doing the work." She wants to meet people where they are and assist in their growth and development.
Three University of La Verne alumni—from law, education, and public administration—share how they harnessed what they learned in the classroom to meet pandemic-related challenges, with surprisingly positive outcomes.
News from La Verne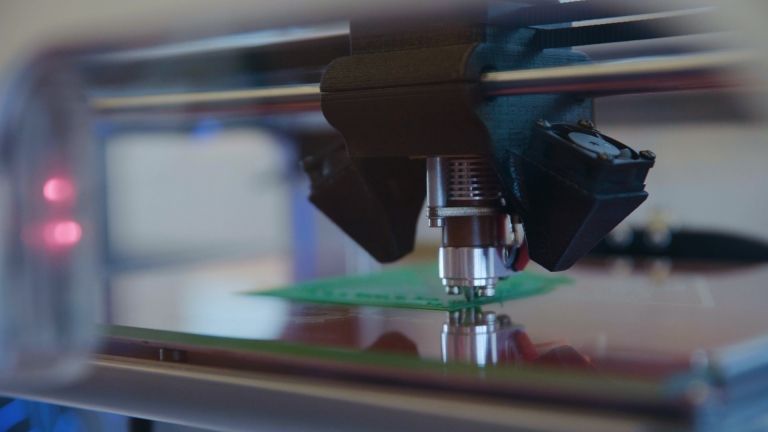 The University of La Verne's fourth annual Makerspaces for Innovation and Research in Academics (MIRA) conference will take place virtually on Thursday, July 15, and will feature a range of solutions from makerspaces all over the country.
July 14, 2021