Current Issue:
Fall 2019
The University of La Verne is proud to embrace a global community filled with endless opportunities and diverse individuals. It is our community of positive influencers that are building change, inspiring dreams, and carrying on the traditions for years to come. Discover how our students, faculty, and alumni enrich the lives they encounter.
Orange Country-based Wells Fargo manager Mavel Ramos brings compassion, personal history, and a University of La Verne leadership education to her community relations role.
Calling all music lovers. Tune in to University of La Verne's LeoFM to hear from today's top voices playing the hottest Top 40.
News from La Verne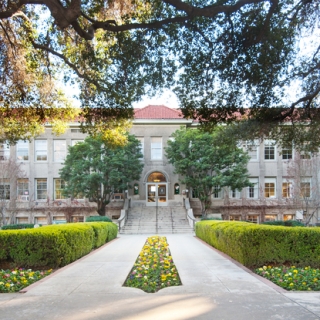 The plaintiffs seek an injunction against new guidance from the U.S. Immigration and Customs Enforcement that effectively implements a ban on international students enrolled exclusively in online courses as a result of COVID-19.
July 10, 2020