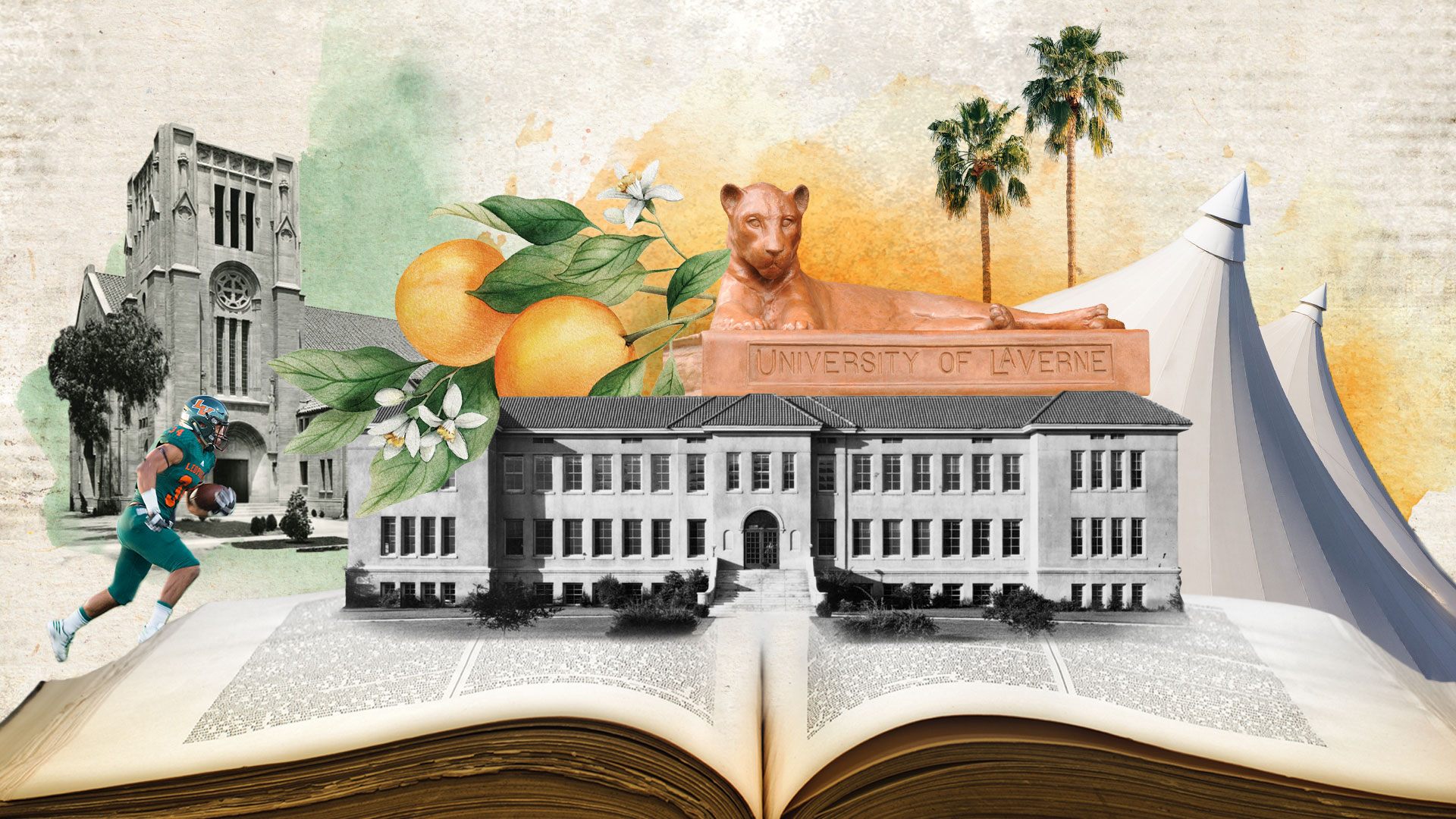 Stories from this issue:
Cover Story
The historical legacy of the University of La Verne is examined through key defining moments from the university's past and present with each milestone lending guidance for the university's future.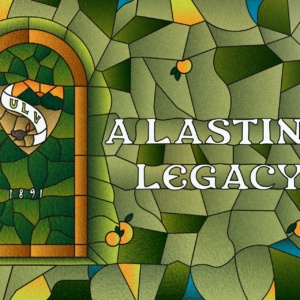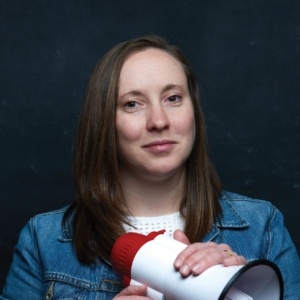 Professor Allyson Brantley sheds light on the massive anti-Coors movement orchestrated by a wide range of underrepresented groups.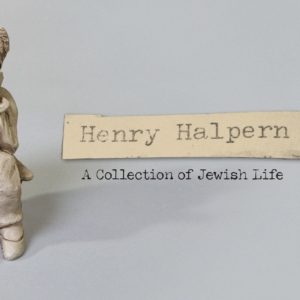 Learn about the conservation efforts taking place from the Cultural and Natural History Collections on a historical donation of folk-art sculptures from the Malgert Halpern and Irving Cohen family that depict Jewish life and culture in pre-World War II Ukraine and the United States.
News from La Verne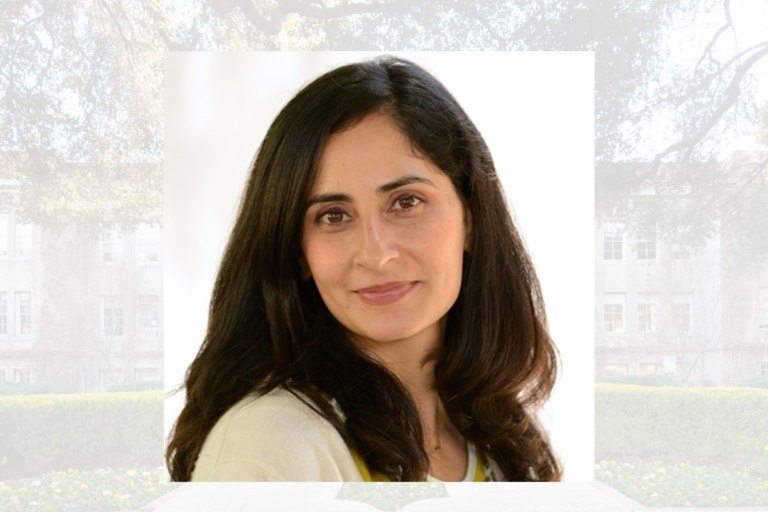 The University of La Verne Board of Trustees announced the selection of higher education leader and scholar Pardis Mahdavi, PhD, as the university's 19th president today. She will assume the presidency on August 15.
June 6, 2023