New Wave
Water polo standouts have a fine first year.
April 27, 2017
In the small world of college water polo, schools across the entire country-from USC to Harvard-battle each other not only in the pool, but also on the recruiting trail.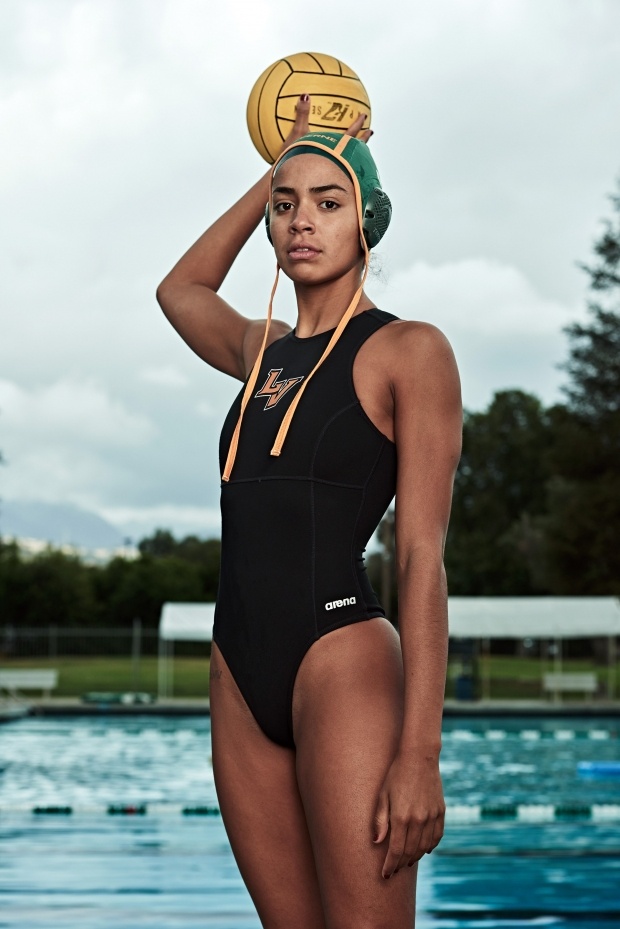 This can be a big challenge for smaller schools like the University of La Verne. So the university's water polo teams ventured into new territory – Puerto Rico – to find two of their most talented student-athletes.
Sophomore Guarina Garcia of the women's team and junior Rey Julian Castillo of the men's squad both hail from the islands. Both completed their second season as Leopards this year. And they have emerged as two of the best players in the country.
In her first year, Garcia led the women's team to its best season in program history as the Leopards came up just one game short of the NCAA National Championship tournament. She led the team to another winning record in her second season and was named First Team All-America for the second straight year.
Castillo helped the men's team to five SCIAC wins for the first time in 10 years and was tabbed Honorable Mention All-America. The duo has also represented Puerto Rico at the national level.
Garcia and Castillo grew up playing for the same club, Gigantes de Carolina, under the same coach-Castillo's father, Rey Castillo, Sr. As teenagers, Castillo and Garcia were often the only ones getting in reps in the near-freezing pool at the Albergue Olímpico German Rieckehoff during Christmas breaks.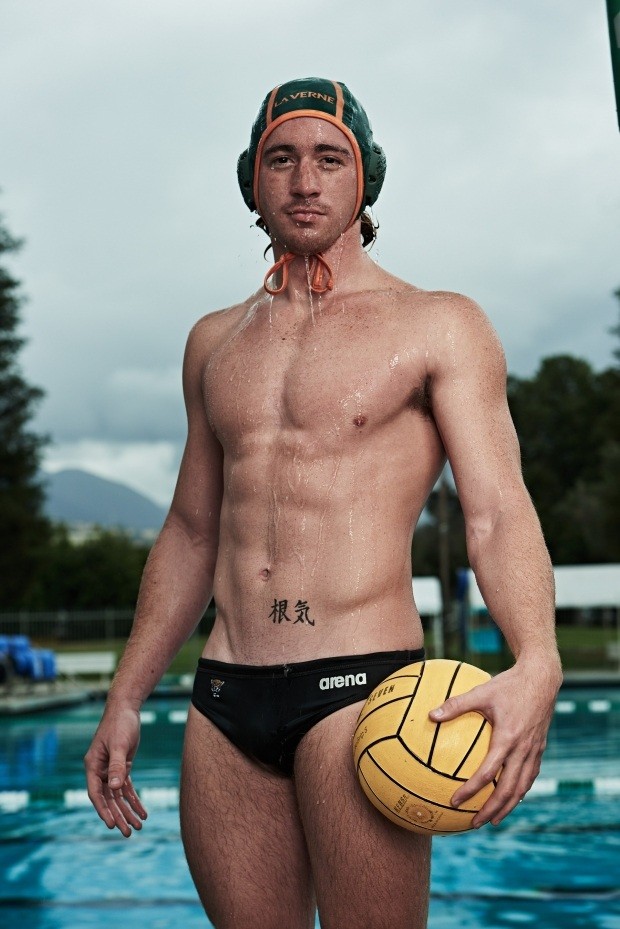 The hard work created opportunities. Both received offers from Division I schools.
At first, the University of La Verne was not on their radar. The university's former coach, William "Willo" Rodriguez, also Puerto Rican, recruited the duo.
"My senior year, I got a call from Rey's dad telling me that a new coach for the University of La Verne was interested," Garcia recalled. "And I was like, ˜University of La Verne? Where is that?'"
Garcia researched the university and with constant push from Rodriguez, who speaks fluent Spanish, decided to come.
"Willo is just really persistent as a recruiter," Castillo said. "It felt like La Verne was the only choice."
Soon after Garcia's first season and before Castillo even began his university career, Coach Rodriguez left to pursue another opportunity. But Castillo and Garcia decided to stay.
"La Verne makes you feel like you're a part of a family even though we all come from different places," Garcia said. "The school promotes inclusivity and diversity. We have so many students from all over the world and no one pushes anyone away."
"I also like how I am easily able to balance academics and water polo," Castillo said. "Division I programs practice year-round and it's hard to excel at both." With Castillo and Garcia finding themselves in their new home, the sky's the limit for the Leopards water polo teams.