The year was 1969. Neil Armstrong and Buzz Aldrin walked on the moon. Woodstock mesmerized a half-a-million rock 'n roll fans. Boeing unveiled the first 747 jumbo jet.
And, at a small, private college in Southern California, a man had a vision to transform the higher education experience for working adults.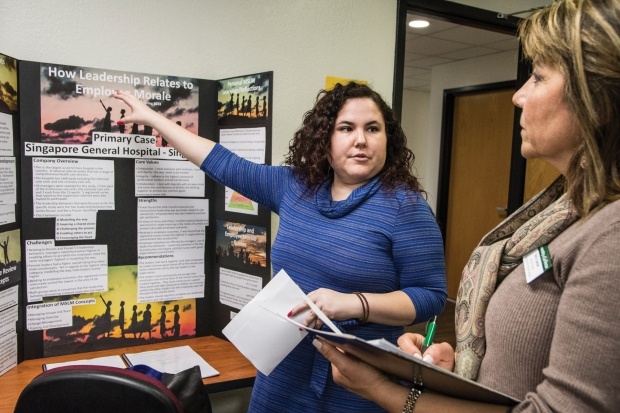 Leland Newcomer, the 14th president of the University of La Verne, believed "it was the role of the small private college to do something better than everyone else and serve as the model." So he created the university's first regional campus, Point Mugu Residence Center (now known as Naval Base Ventura County), with a focus on offering personalized, engaging, and flexible learning experiences to working adults.
Within two years, the Point Mugu campus enrolled more than 300 such adult learners, prompting the university to open a second regional campus at Vandenberg Air Force Base.
Newcomer's innovation established the university as a pioneer in adult education. Under the leadership of Dr. James Manolis, dean emeritus of the School of Continuing Education (SCE), the vision expanded further. Today, the University of La Verne offers tailored undergraduate and graduate educational experiences for working adults at campuses in Bakersfield, Burbank, Irvine, La Verne, Ontario, Oxnard, Naval Base Ventura County, Vandenberg Air Force Base, Victorville, and online. The university also partners with corporations, health-care facilities, and public agencies to deliver degree and training programs on-site.
In honor of the 50th anniversary of this pioneering effort, Voice spoke with four longtime leaders of the university's Regional and Online Campus administration: Nelly Kazman, interim dean; Pam Bergovoy, assistant dean and director of Centers for Educators; Carrie Lewis Hasse, assistant dean, advising and retention services; and Patti Noreen, senior executive director of Campus Accelerated Program for Adults (CAPA).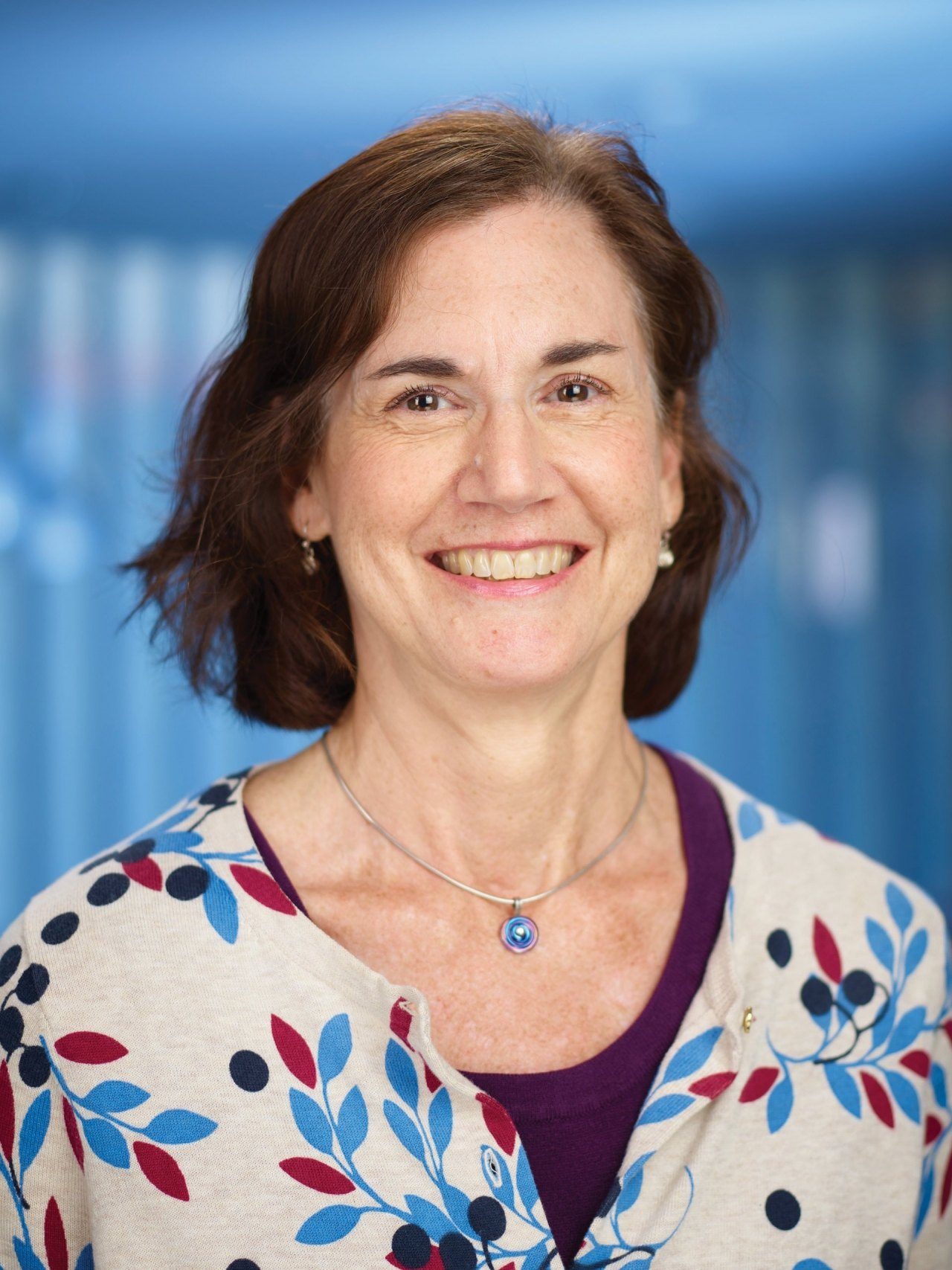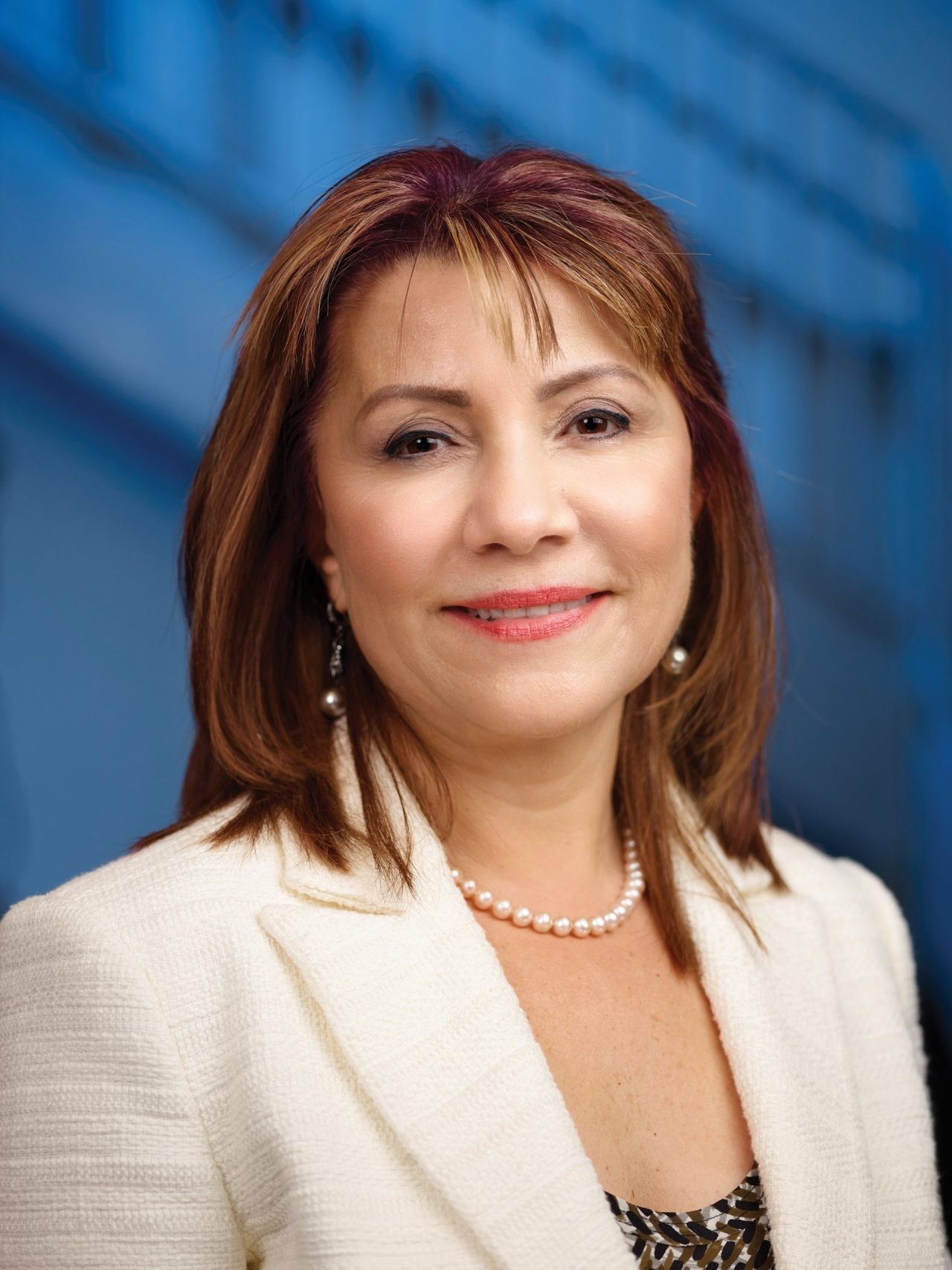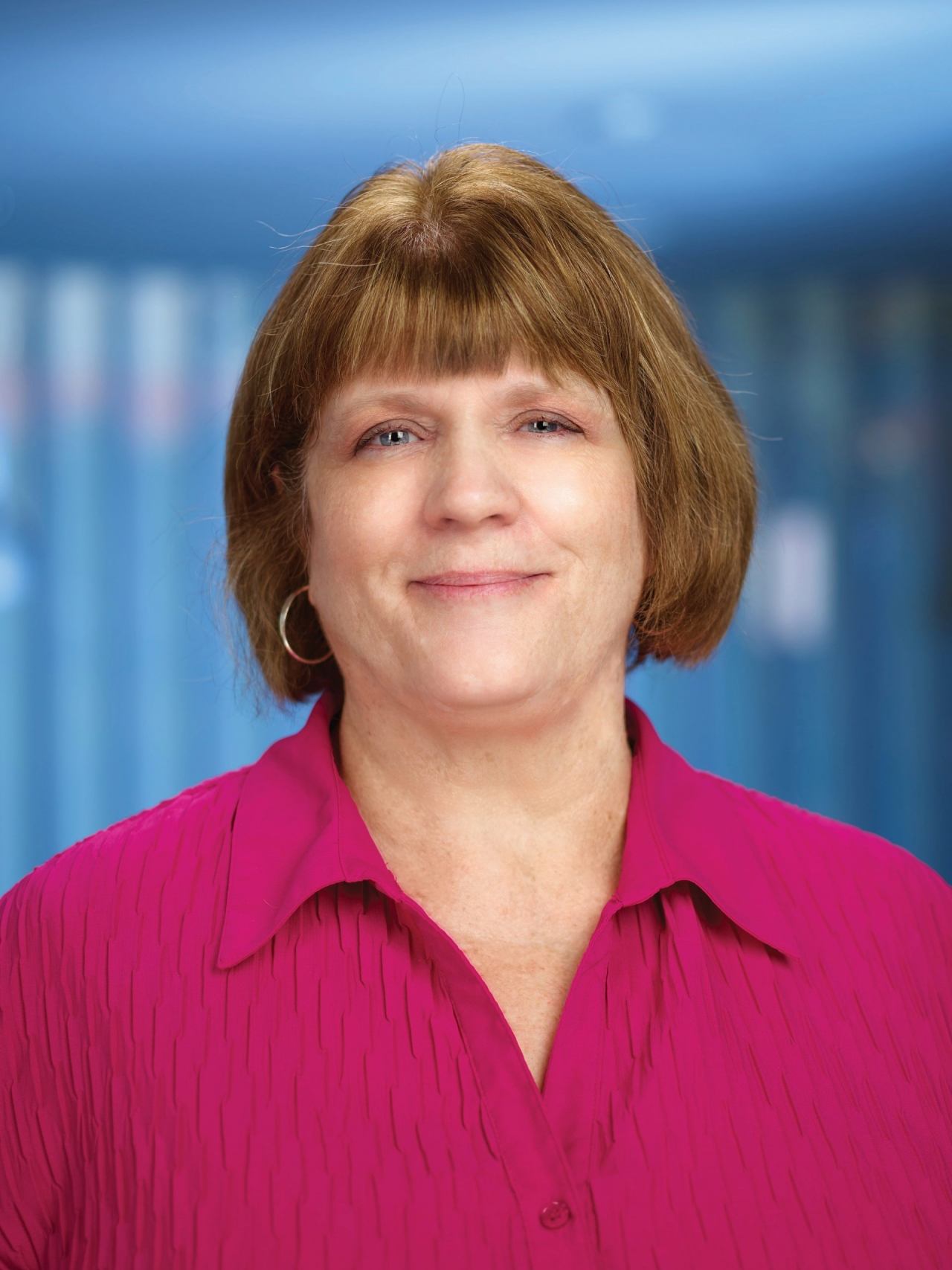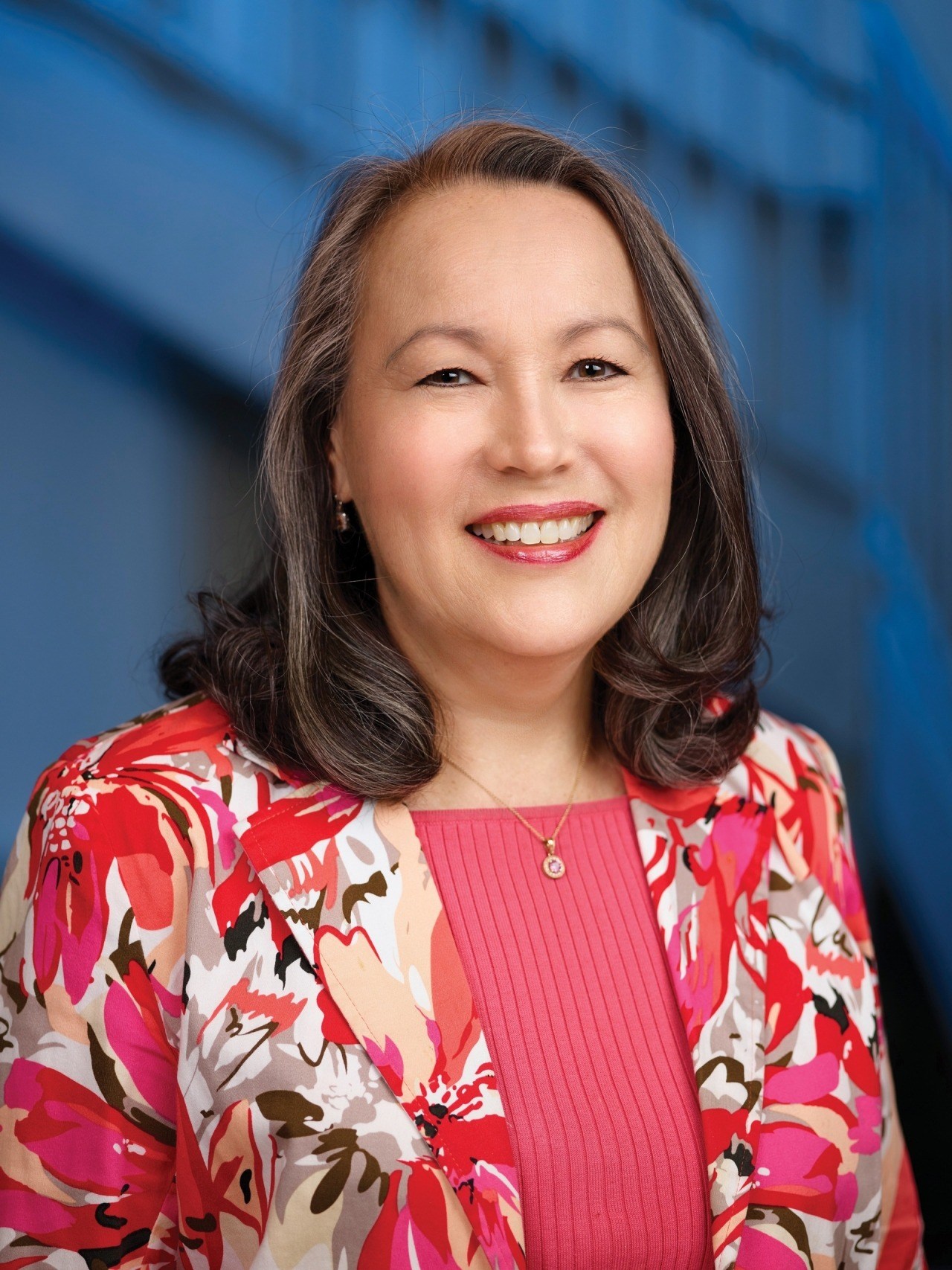 What was the biggest challenge in the beginning?
Kazman: Overcoming the initial learning curve involved in serving the unique needs of adult learners. There was no guidebook to help the university navigate this new market. We learned how to serve these new learners by just doing. We now have a deep reservoir of expertise on what adult learners need and value in choosing degree programs. The hallmark of our success with today's adult learners is providing relevant and meaningful education with the essential student support services in a personalized way.
How did the regional campus model develop?
Bergovoy: The simple answer is, organically. As our student population grew in the early 1980s, we realized the need to create a business model to effectively serve adult learners. Over time, interest in completing degree programs in specific geographic areas increased greatly. As a result, we opened regional campuses throughout California, including Orange County and the San Fernando Valley.
What do you think first attracted adult learners to the University of La Verne?
Kazman: In the beginning, very few universities offered flexible, convenient, and affordable degree programs at night for full-time working adults. Adult learners were attracted to the University of La Verne's cutting-edge and innovative approach to education. Our Regional and Online Campuses, as the entrepreneurial arm of a traditional university, delivered what these adult learners needed in order to advance their careers.
How did the university respond to changes in those needs?
Bergovoy: We began by offering degree programs in business administration at aerospace and medical technology companies in 1975. Many of these employees had strong technical skills but needed to gain management skills to advance in their careers. The off-campus programs opened up the opportunity for adult learners to pursue their degree programs on-site. Over time we began offering programs in education, health care, and public administration in response to market demand.
How did Campus Accelerated Program for Adults (CAPA) fit into the model?
Noreen: The University of La Verne recognized the same need to serve adult learners on its home campus. In response, we created CAPA over 40 years ago. Even though it is located on the La Verne Campus, CAPA programs are designed to accommodate adult learners.
In the first few years, who was the typical adult learner?
Lewis Hasse: For the most part, the typical adult learner 50 years ago was no different than adult learners of today, in terms of working full-time and having to juggle work and family responsibilities. On reflection, however, two differences come to mind. The adult learners of yesterday were older and more set in their career paths. Today's adult learners are younger and expect to change careers (not jobs) several times in their professional lives.
How would you describe today's adult learners?
Noreen: They are motivated and dedicated students who expect their professors to bring real-life education into the classrooms. They are looking for an educational experience where the skills they learn in the classroom can directly apply to their workplace and networking opportunities with their classmates and faculty. They also have expectations for high-quality service delivered in ways to meet their unique needs.
How has the university adapted to their changing expectations?
Bergovoy: The new generation of adult learners values flexibility, personalized service, and relevant education. The university offers a variety of degree programs through face-to-face, hybrid, and online learning modes. We have an outstanding student-service focus. Adult learners at the University of La Verne are not just a number. Each student is assigned an academic advisor who guides them from admission to graduation day.
What are your goals for the next five years?
Kazman: Our goals will be strongly influenced by the fast-changing forces already shaping higher education and emerging trends in what adult learners value. We will continue to update our curriculum by working with external and relevant advisory boards that can assist in program design and revision. We will continue to expand our delivery models—which include face-to-face, online, hybrid, and blended—to provide maximum flexibility and options for our students.
How satisfied are alumni with their degrees?
Lewis Hasse: Based on my interactions with alumni, many have a deep appreciation for the opportunity provided by the university to complete their education. What may have been a dream at one point in their lives became a reality. Furthermore, they value the relationships they developed with their faculty and classmates, which in many cases have expanded beyond their years at La Verne. Finally, they are proud of their personal and professional achievements as educated citizens in their communities.
Will the university expand to more locations?
Kazman: We are continuously assessing how we can best meet the demands of the marketplace. The key is to stay focused on our core values and commitment to providing quality academic experiences in a personalized manner. Any future expansion plans must ensure that all our students receive a high-value education, offered in an inclusive learning environment that values both the diversity of our students and diversity as an important asset for growing and succeeding in today's global, complex, and ever-changing world.