Sean Bernard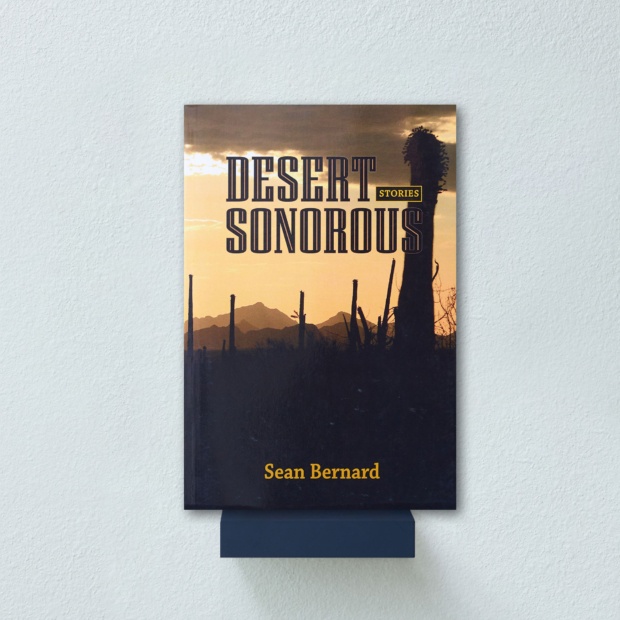 Professor of Creative Writing
Desert Sonorous: Stories
In Desert Sonorous, Bernard creates a unique and energetic debut collection of creative stories that address contemporary issues such as immigration, drought, and shootings, by blending realism with experimental writing techniques. This book shares a cast of memorable characters in search of life's deeper meanings.
Deborah A. Olson
Professor of Management and Leadership
Mid and Late Career Issues: An Integrative Perspective by Mo Wang,
Deborah A. Olson, and Kenneth S. Shultz
In this collaborative applied psychology series, the authors look at the issues faced by workers in their mid and late career stages, particularly regarding the psychosocial dynamics of mid and late careers.
Devorah Lieberman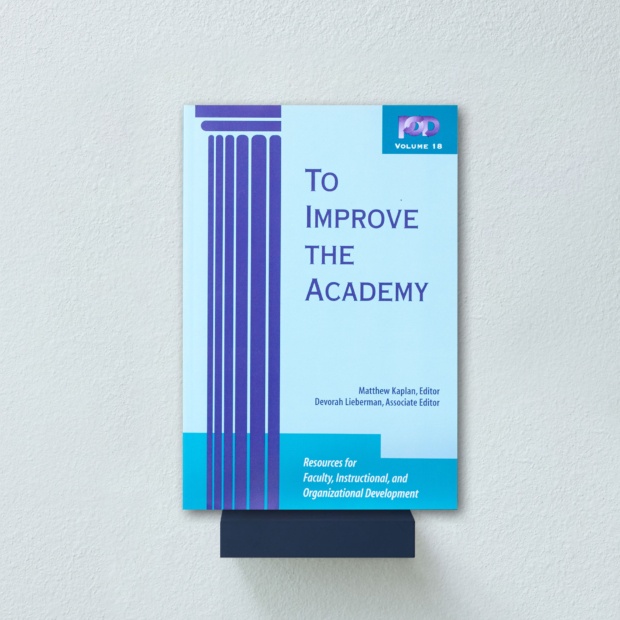 University of La Verne President
To Improve the Academy: Resources for Faculty, Instructional, and  Organizational Development by Devorah Lieberman and Catherine M. Wehlburg
To Improve the Academy offers a resource for improvement of higher education for faculty and instructional development staff, department chairs, deans, student services staff, chief academic officers, and educational consultants.
Richard Rose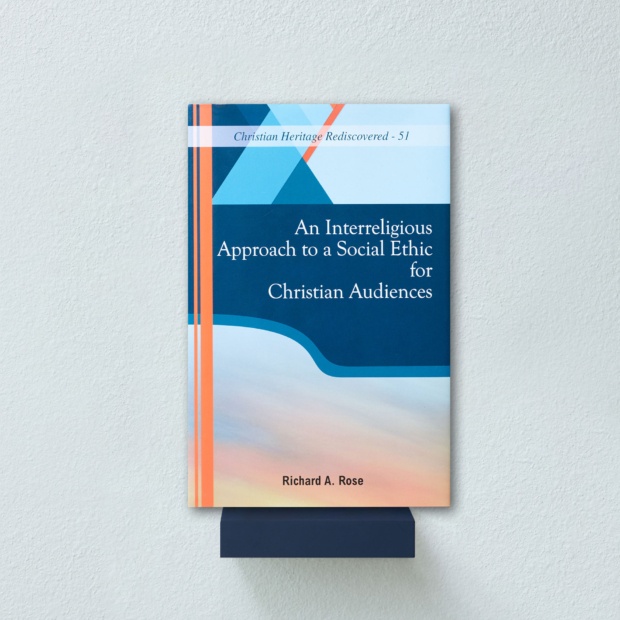 Professor of Religion and Philosophy
An Interreligious Approach to a Social Ethic for Christian Audiences
Through the lens of a Christian minister immersed in the global interfaith movement and trained in religious philosophy, this book develops a social ethic that helps bridge diverse religious mental states from different traditions by creating common ground connections through various traditions of social values, function, and morality.