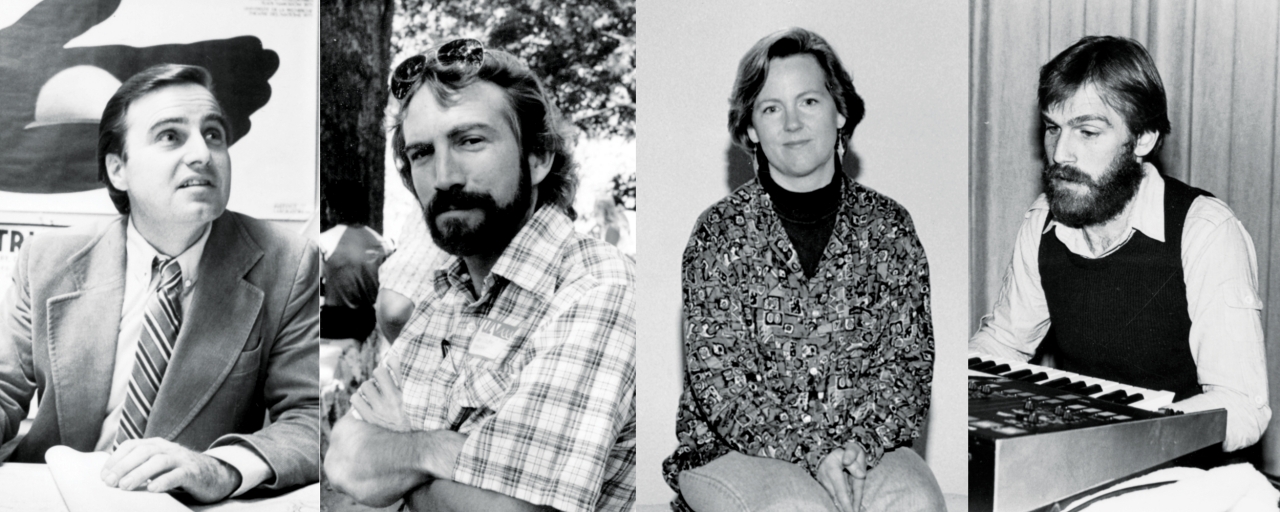 Pioneers of the arts at the University of La Verne recall wooden seats in Morgan Auditorium, tight teaching spaces and no theatrical stage equipment when they arrived in the 1970s and 80s. That same group, Reed Gratz in music; Ruth Trotter in visual/fine arts; David Flaten in theatre arts; and Gary Colby in photography, and many colleagues were the driving force in creating the University of La Verne's vibrant arts programs we know today.
"We had a shell when I arrived in '83," said former Theatre Chair David Flaten. "The single tent had only 12 dimmers, six lighting instruments, and no shop equipment."
As administration discussed new building and capital projects, Colby encouraged leaders to carve out space for the arts.
Each professor eventually found homes for their galleries, and performance and practice spaces.
"Gary's perseverance and wisdom led us through these years of excitement and anxiety as the physical presence of the arts on campus became a reality," Trotter said.
The group brought acclaimed artists to the university, creating opportunities for their students.
These artists, inspired by the freedom to create, often stayed to teach, mentor, or assist in developing the blossoming arts program.
Flaten brought in brilliant directors such as Crispin Thomas, Jane Dibbell, and Georgij Paro.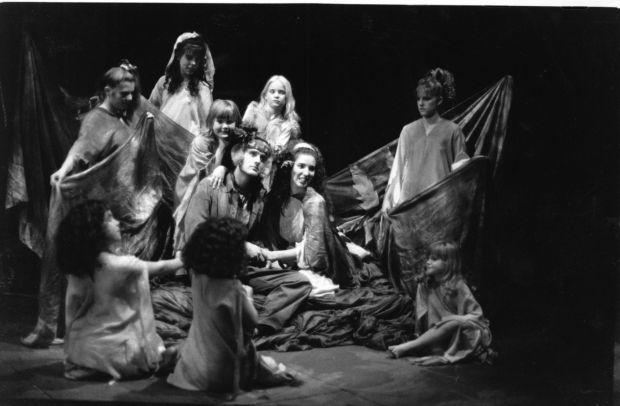 Paro, of the National theatre of Croatia, came once a year to direct. Throughout this rich period of growth, students always played a part.
"Students came here with no preconception of what theatre was supposed to be," Flaten remembers. "They didn't have the idea that 'it was too much work.' They were willing to roll up their sleeves. We built everything together."
Many students graduated from the University and emerged as internationally recognized artists.
These four arts pioneers have their own distinct visions for the future of their departments.
Art faculty are pursuing additional space to accommodate students and digital art curriculum.
Theatre faculty hope to institute an Artist in Residence.
Lyceum, established by College of Arts and Sciences Dean Lawrence Potter, may well be the next catalyst to bring the group together. Hosting a collection from all the performing, speaking, fine arts, and art expression activities on campus throughout the year, Lyceum launched Fall 2016.