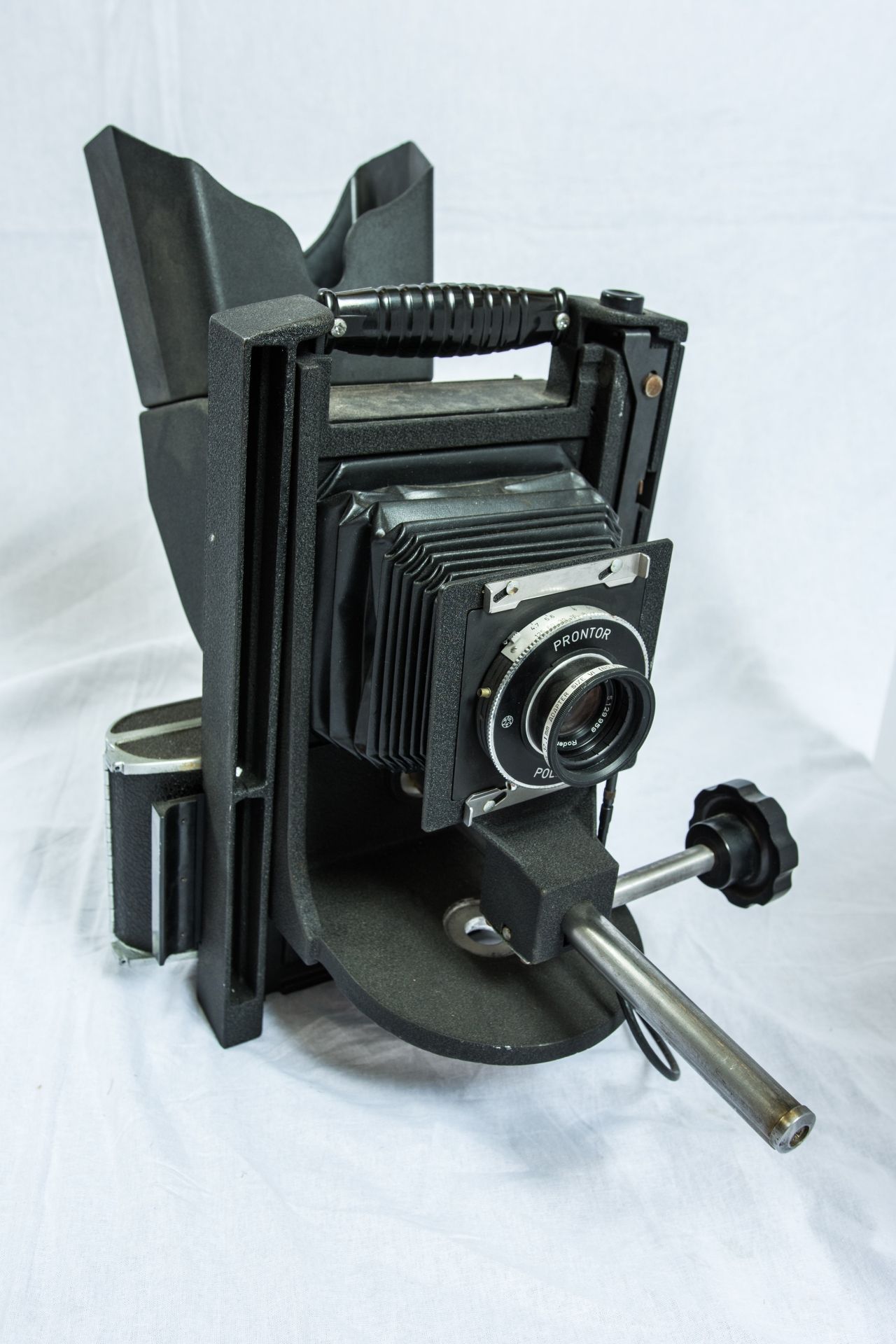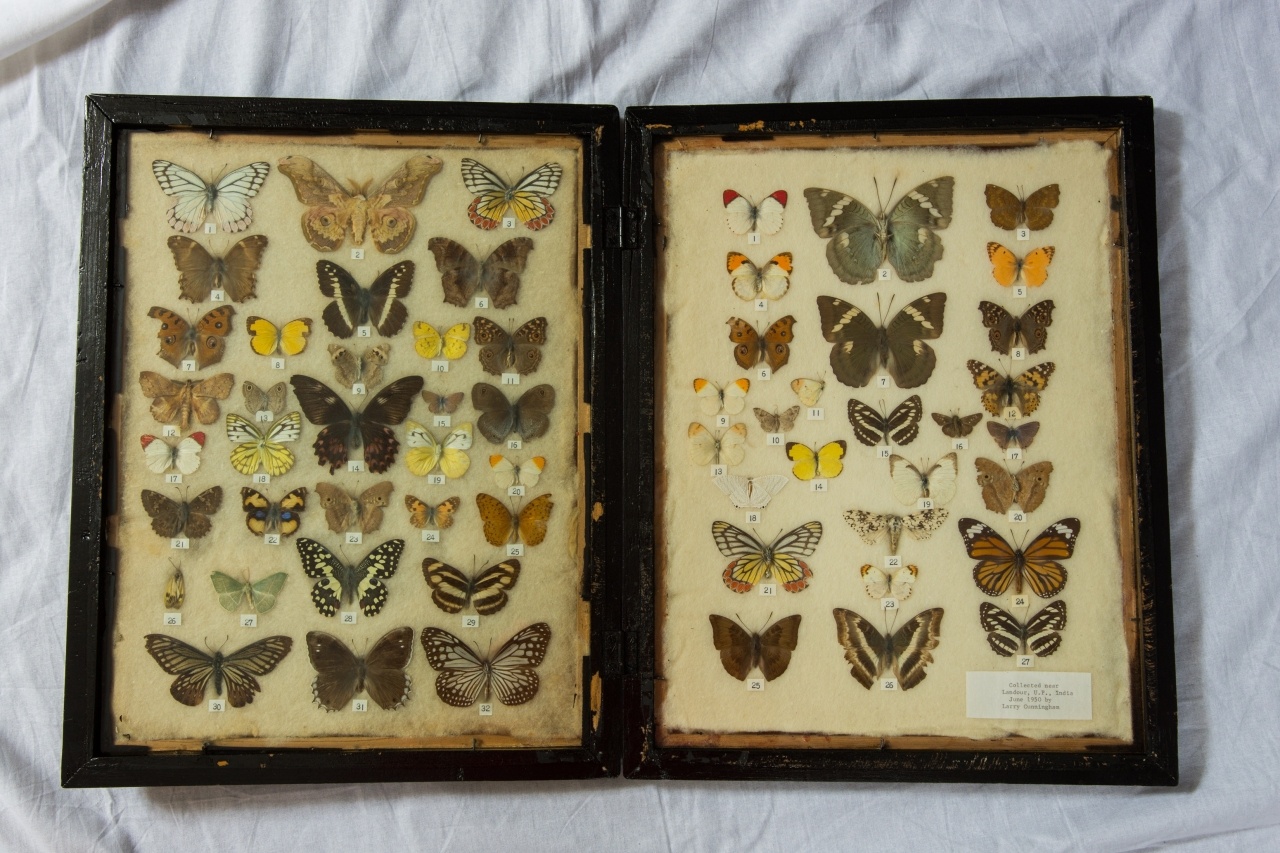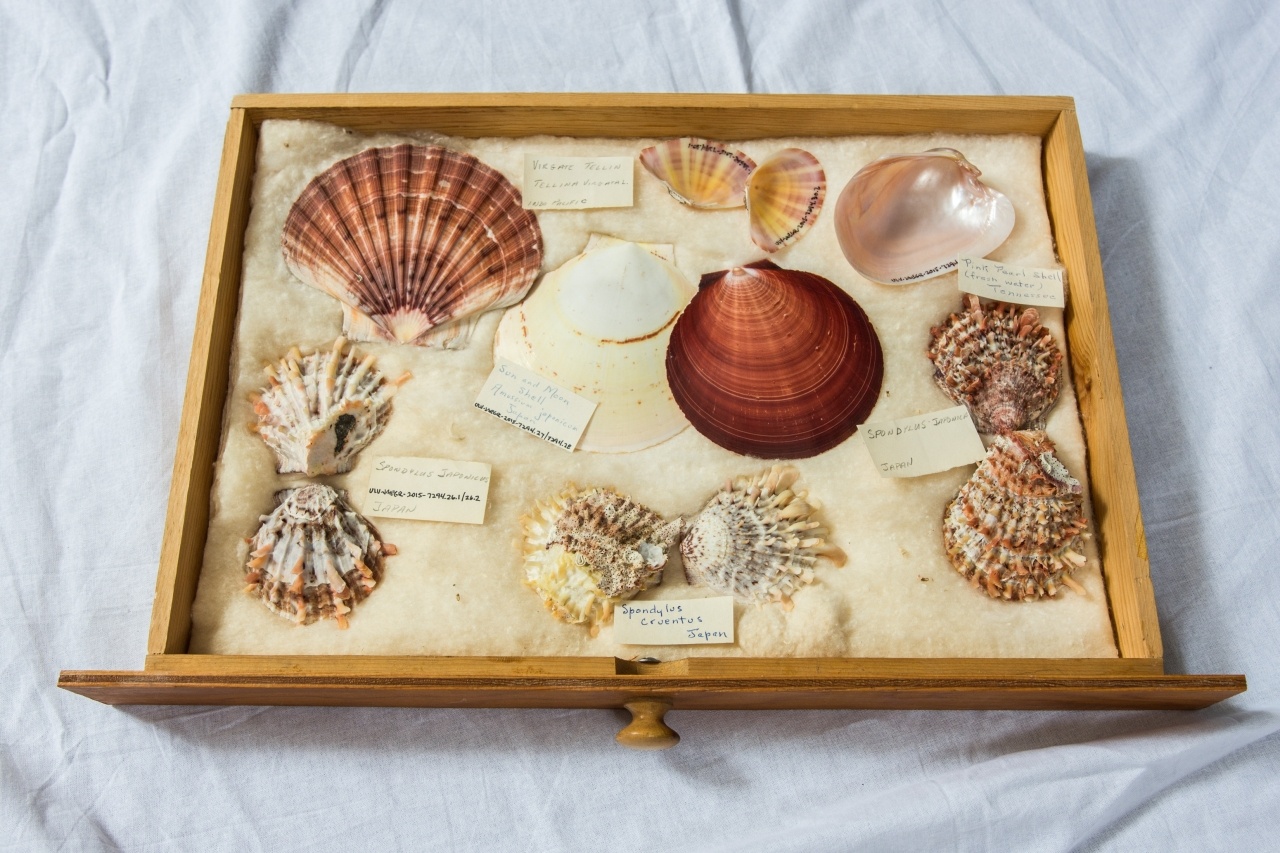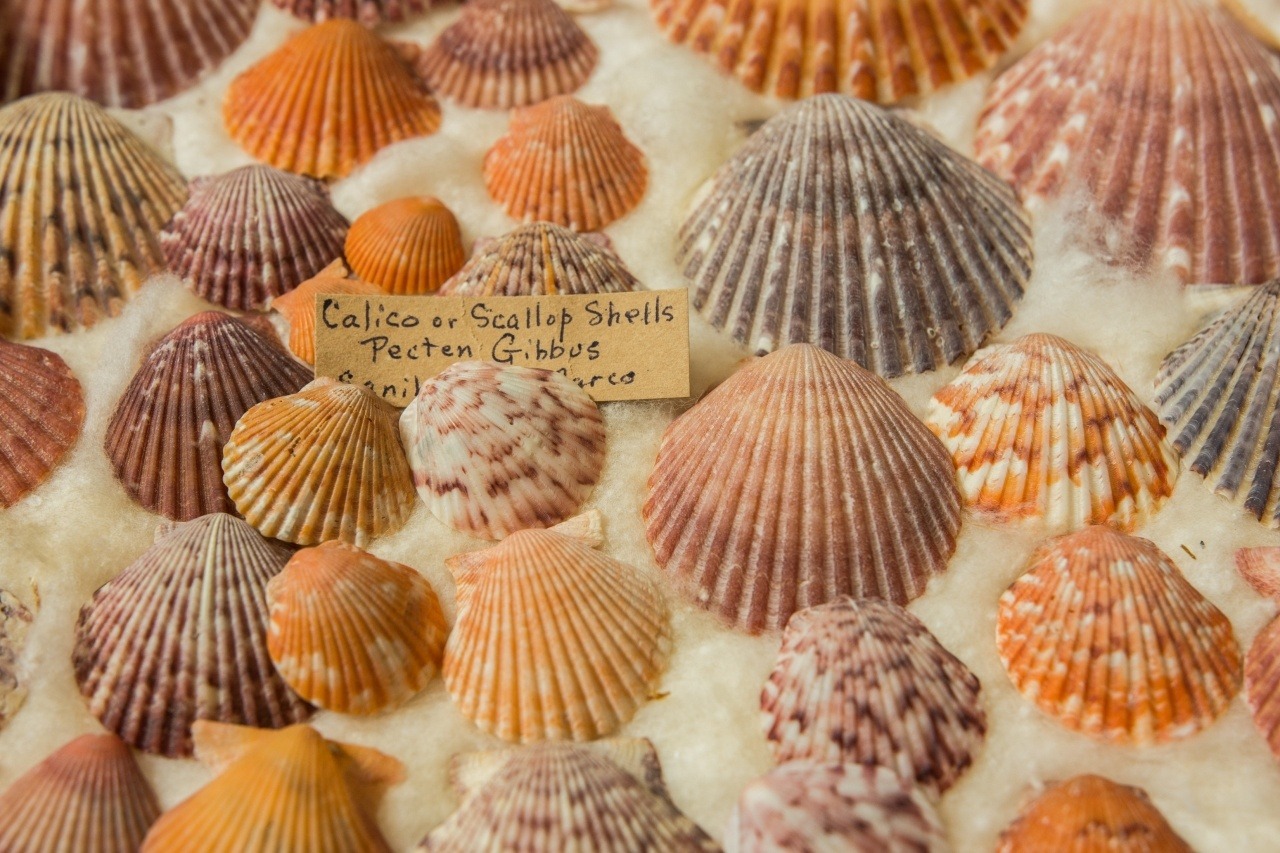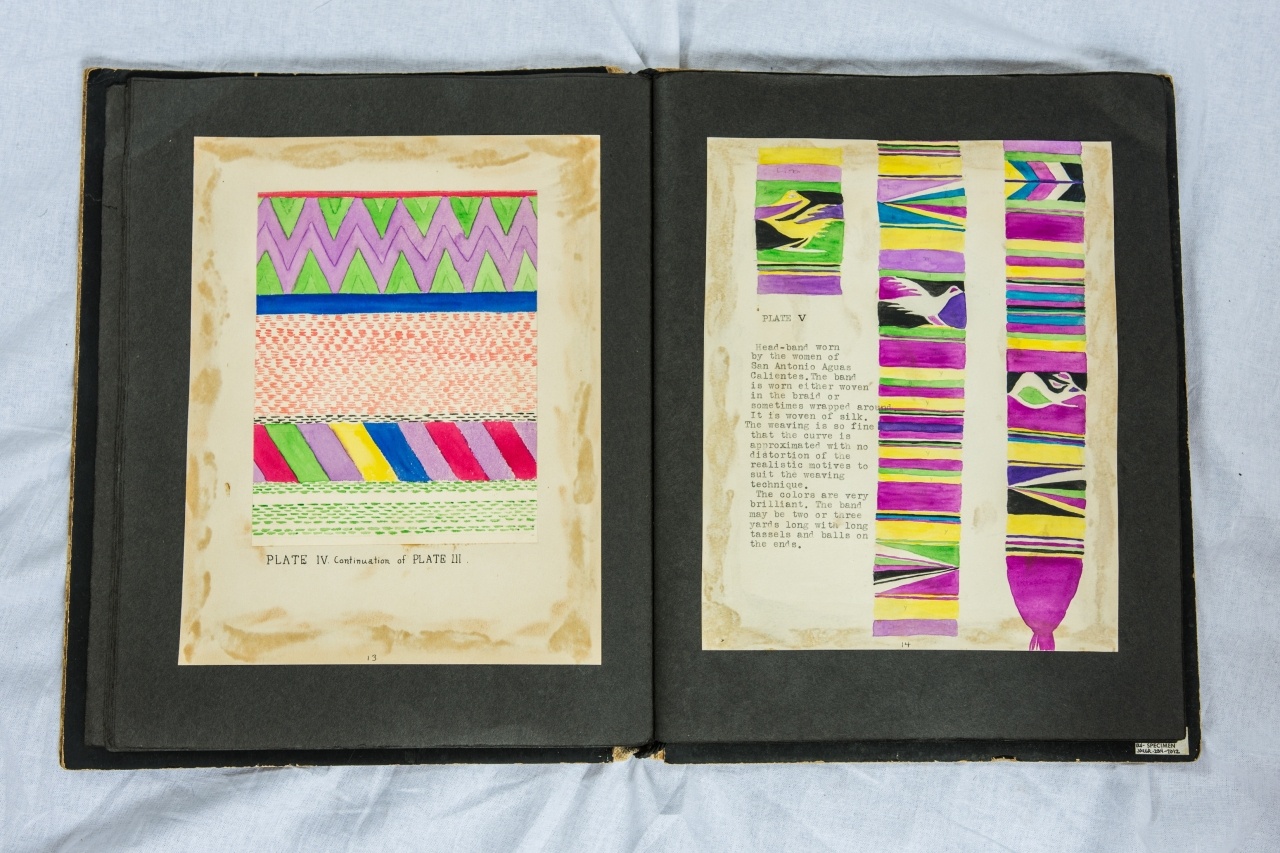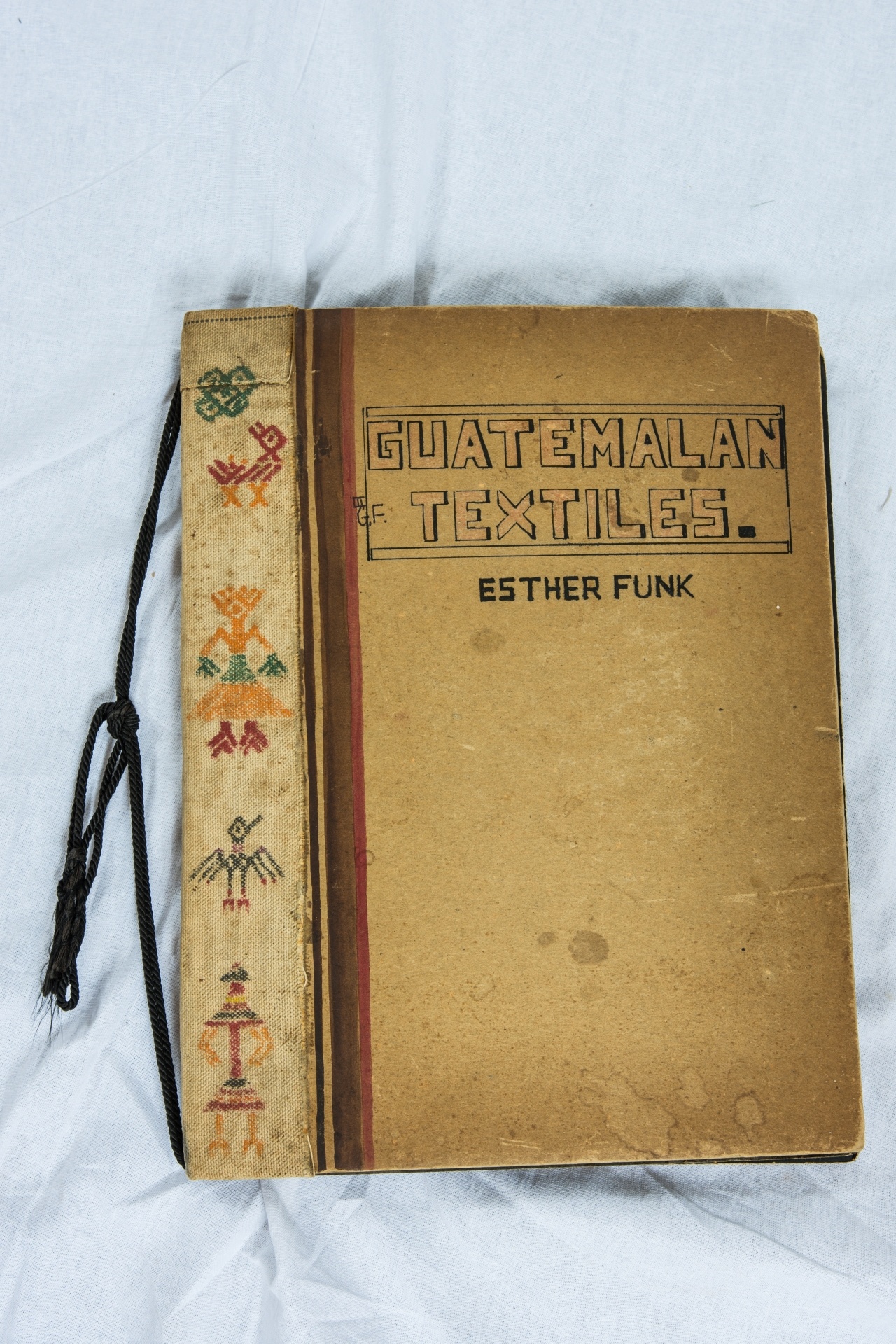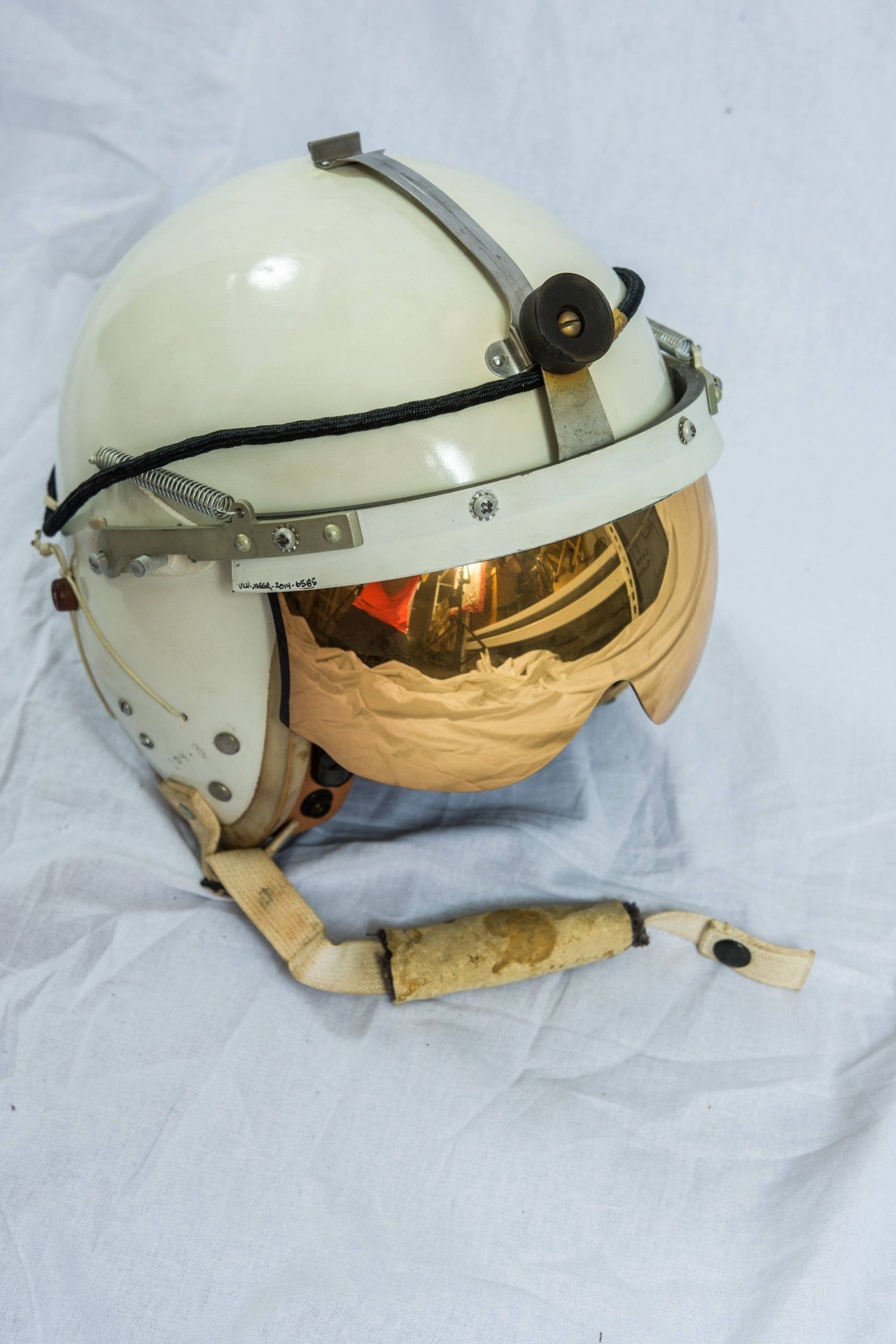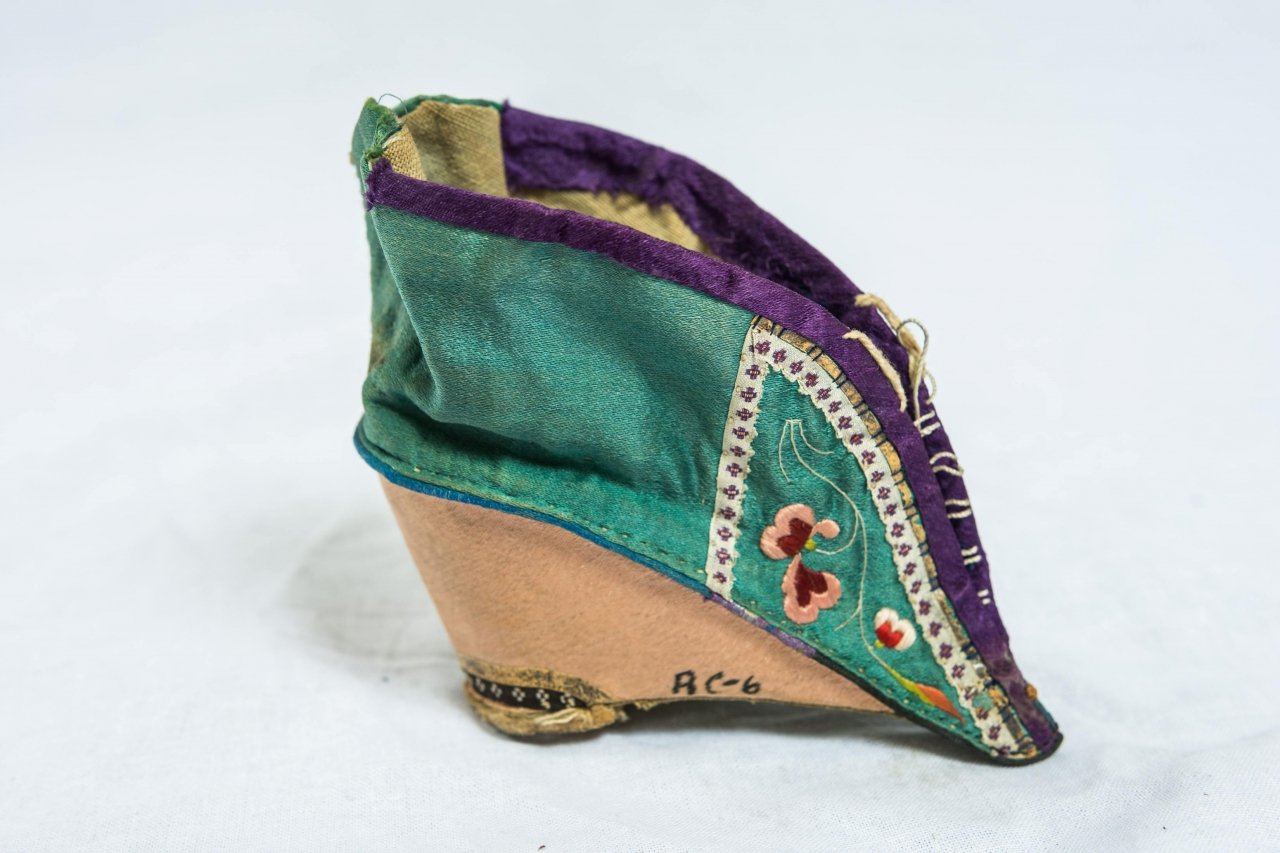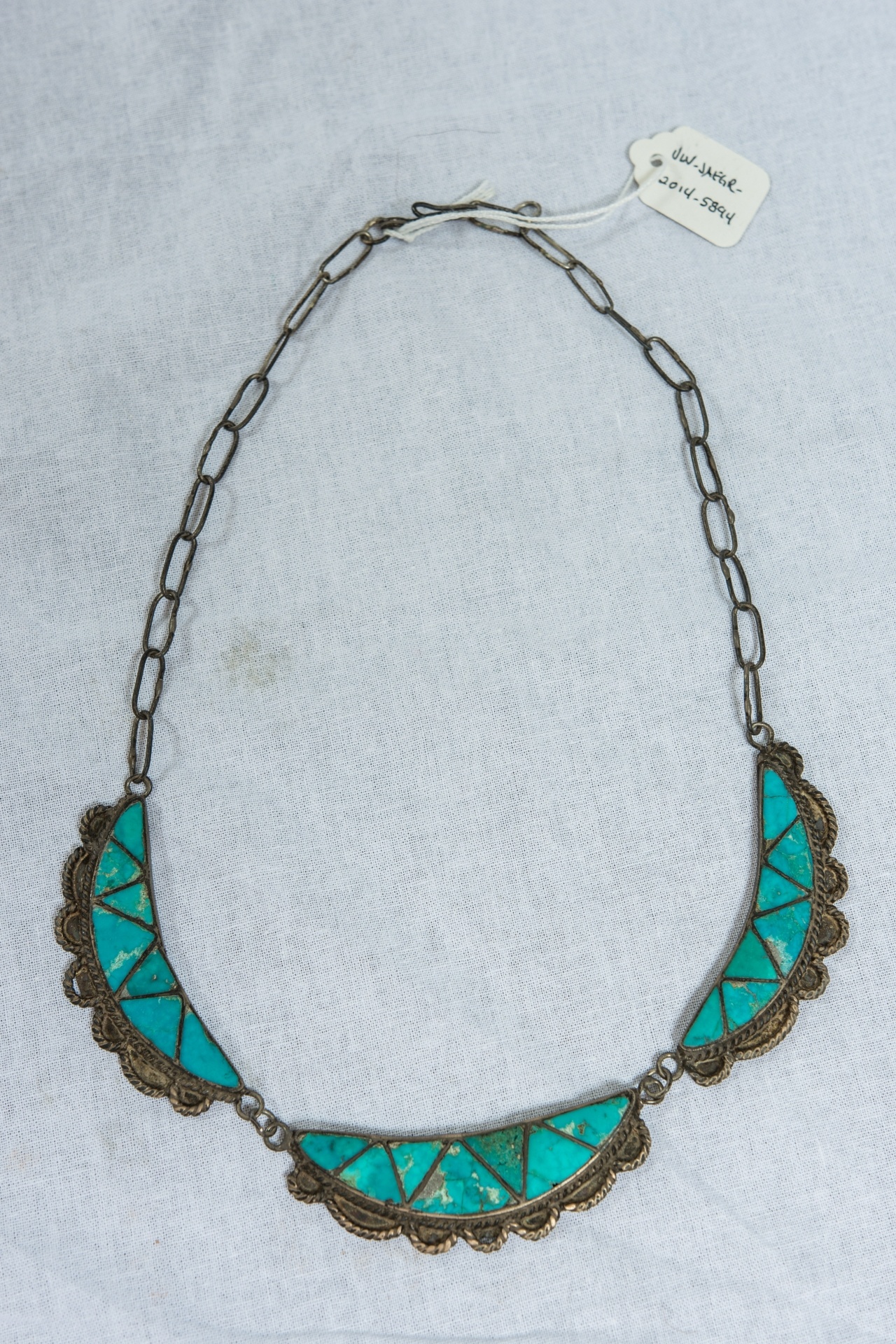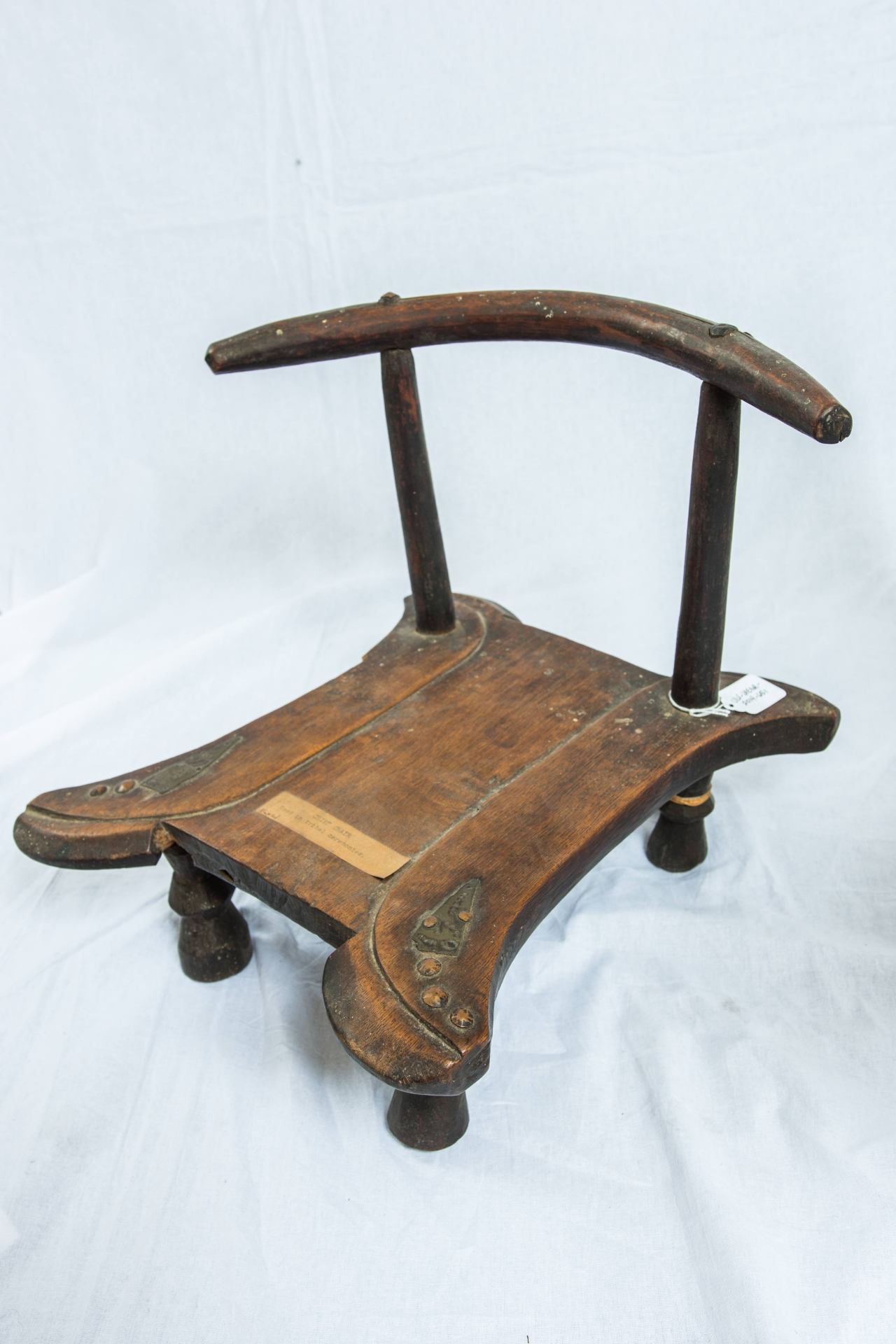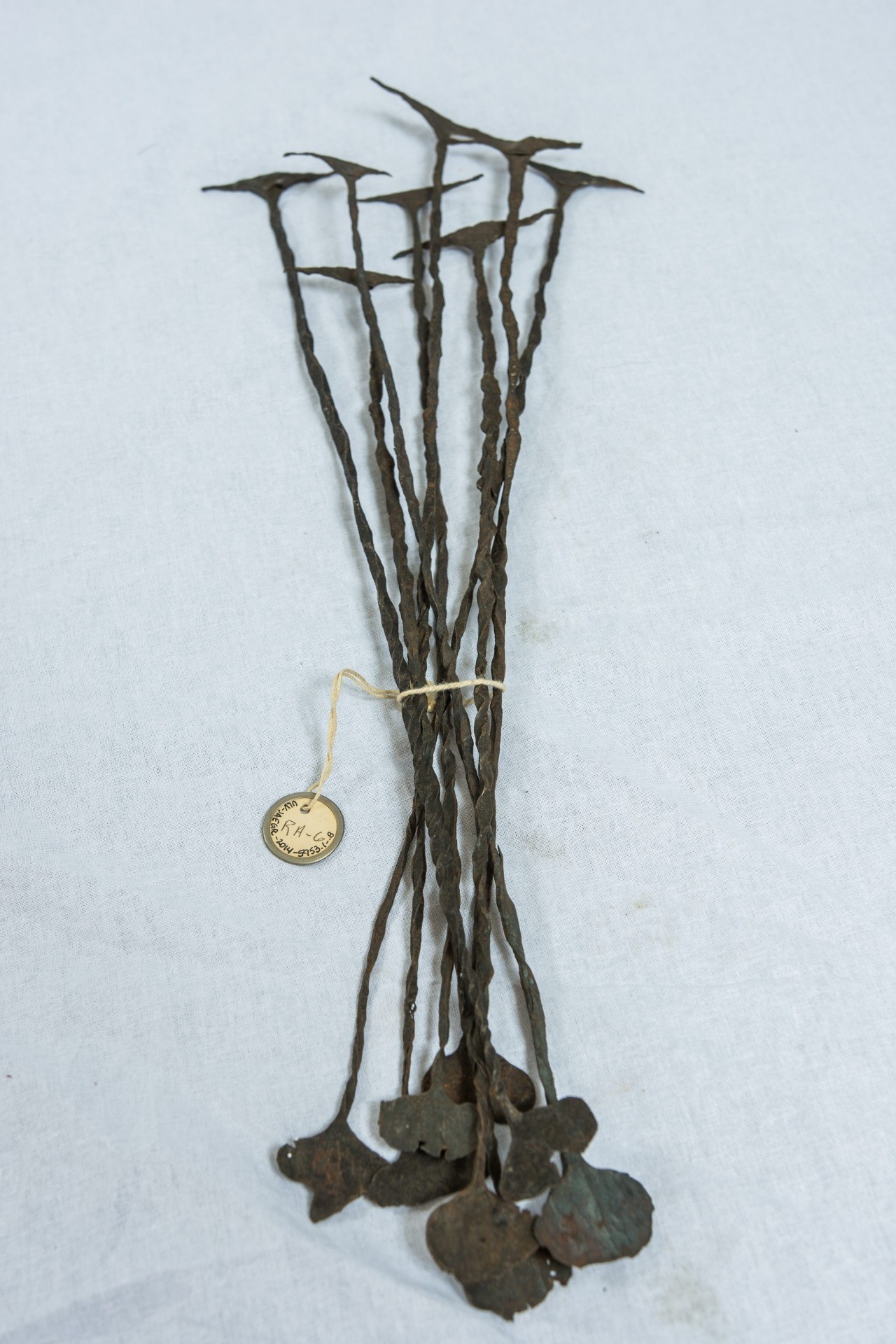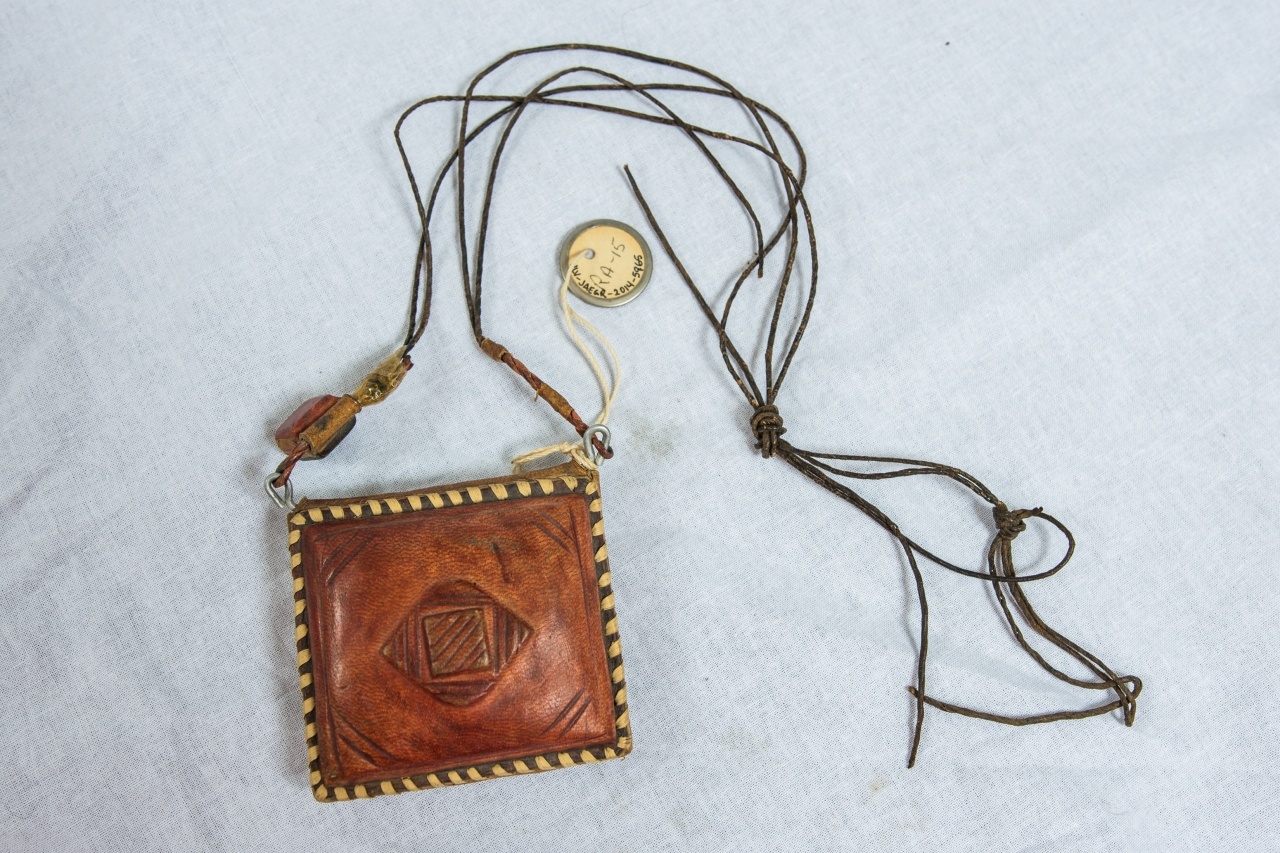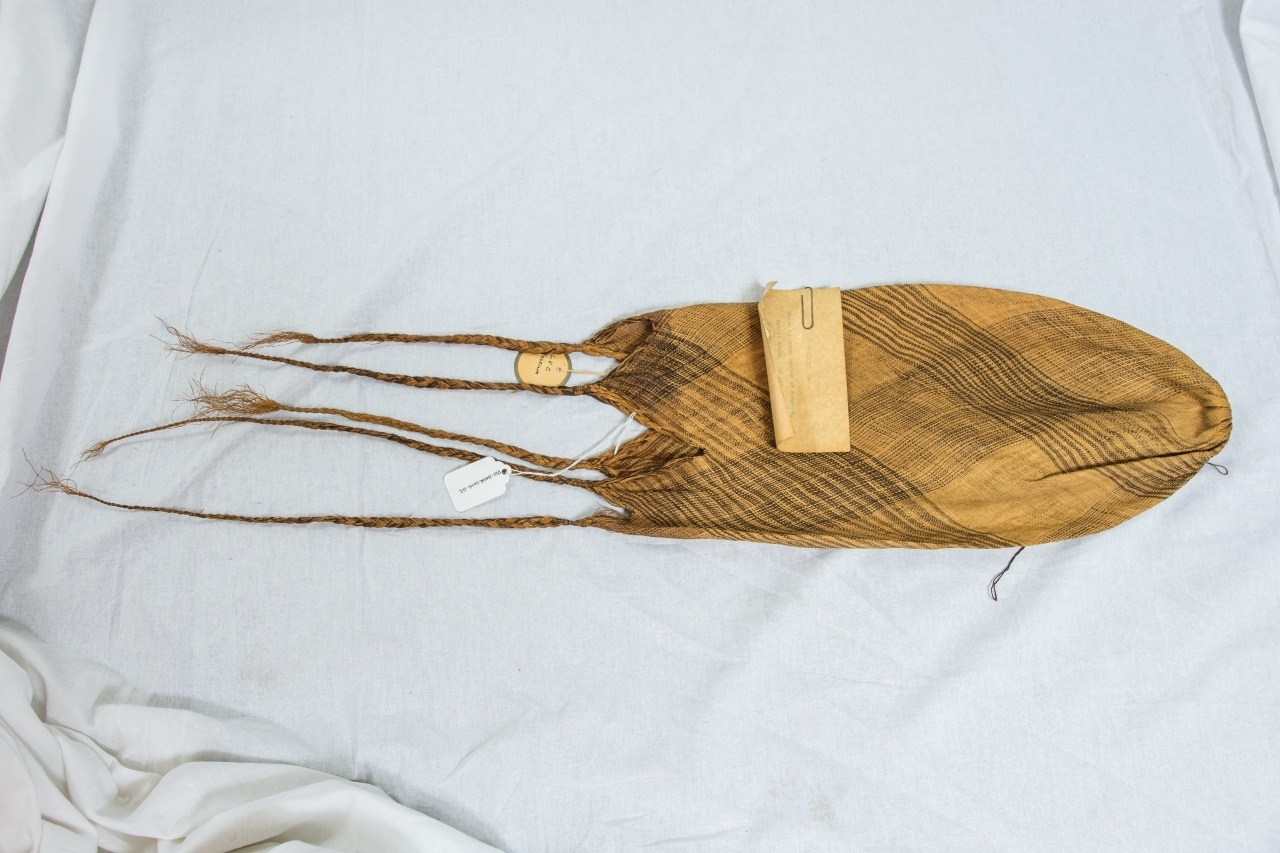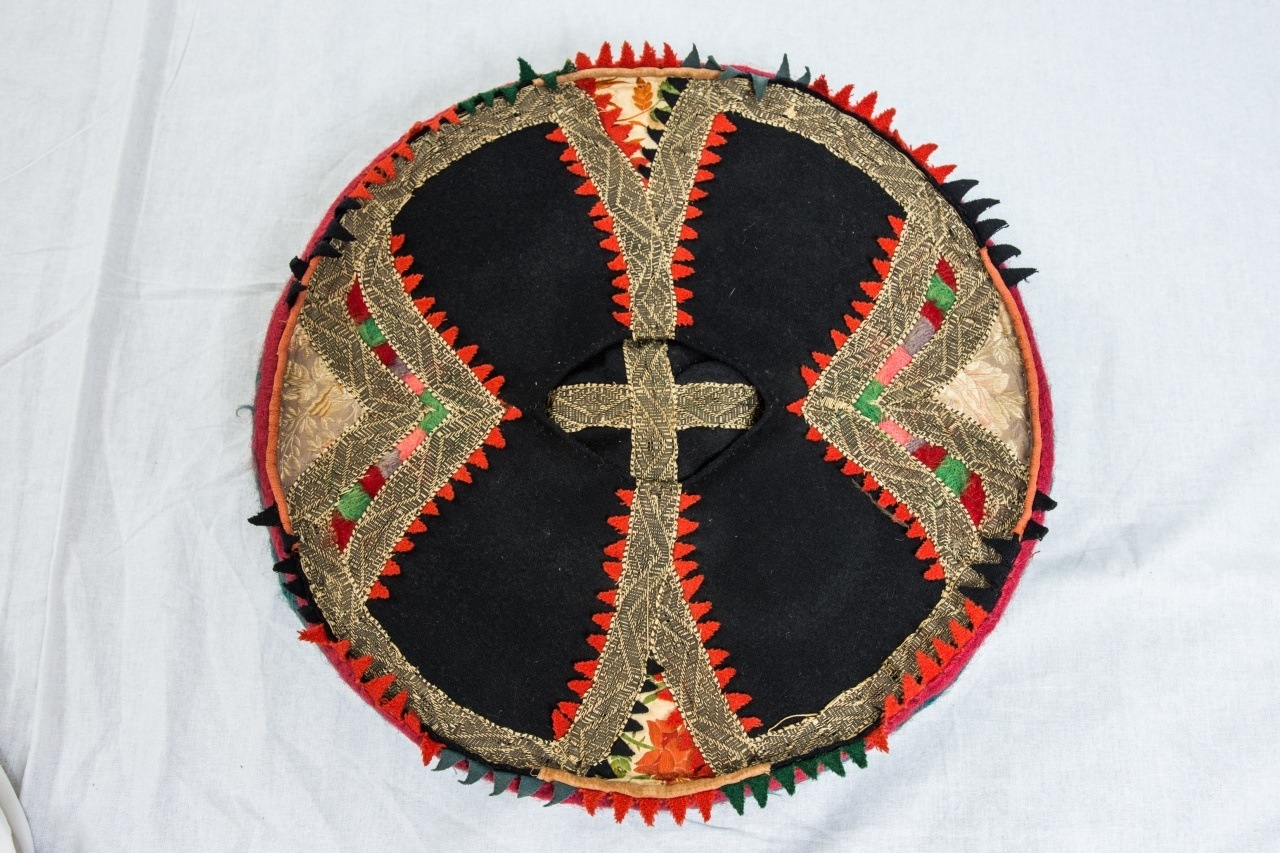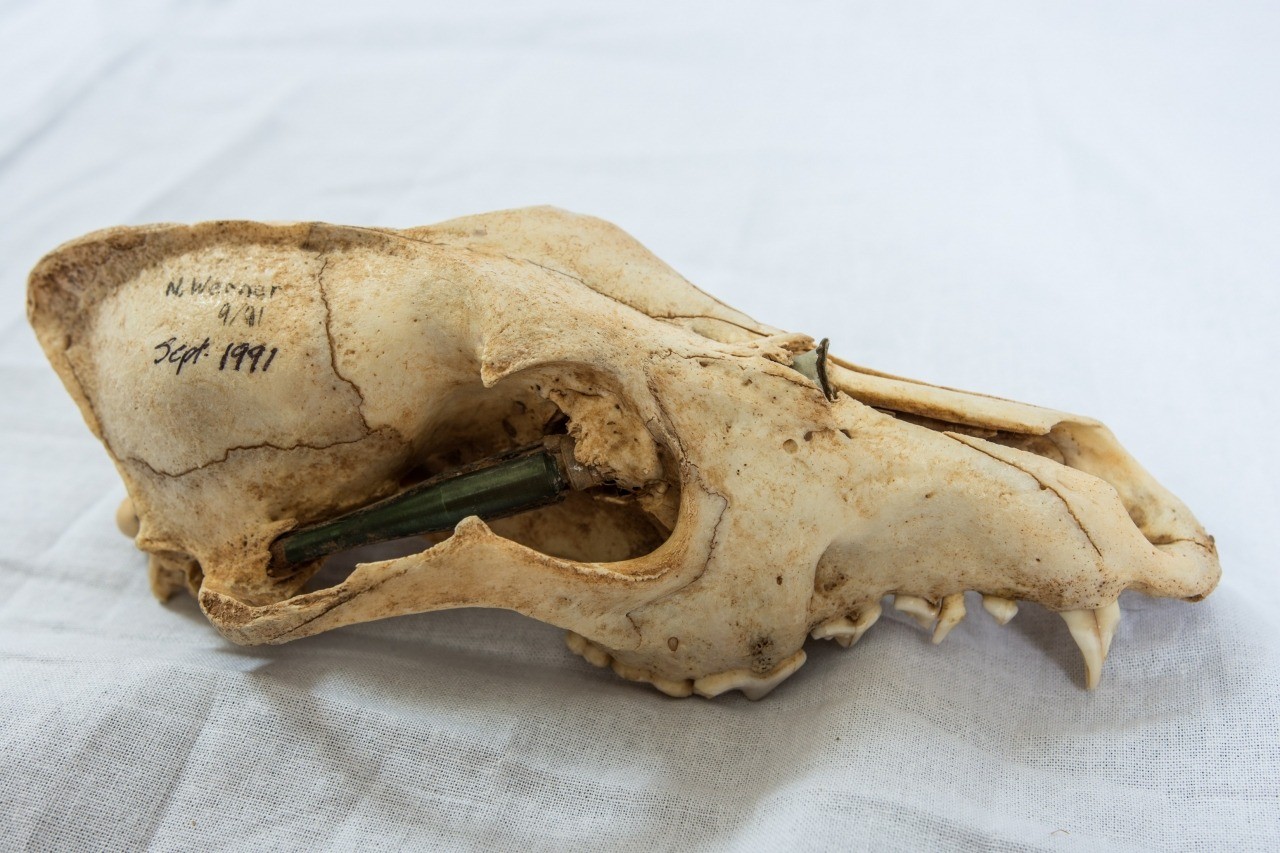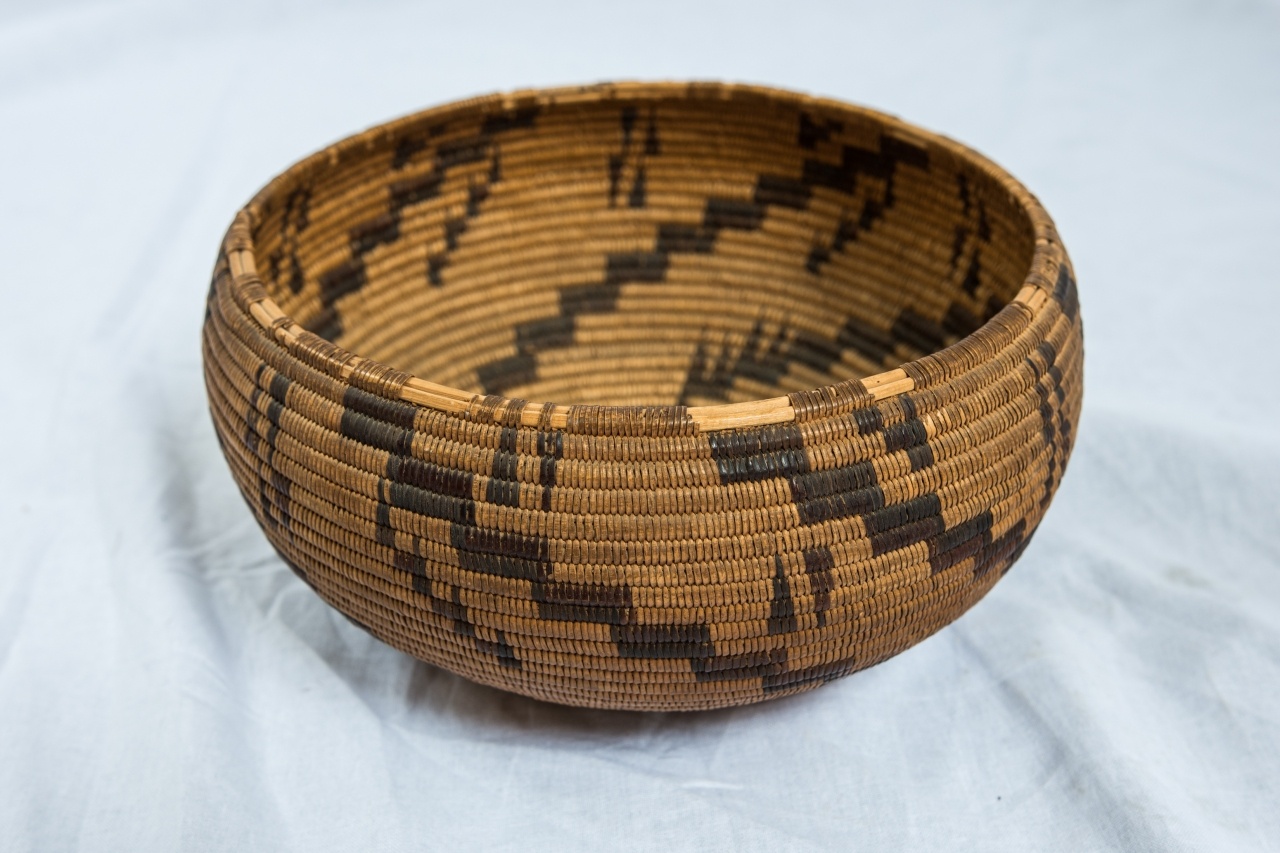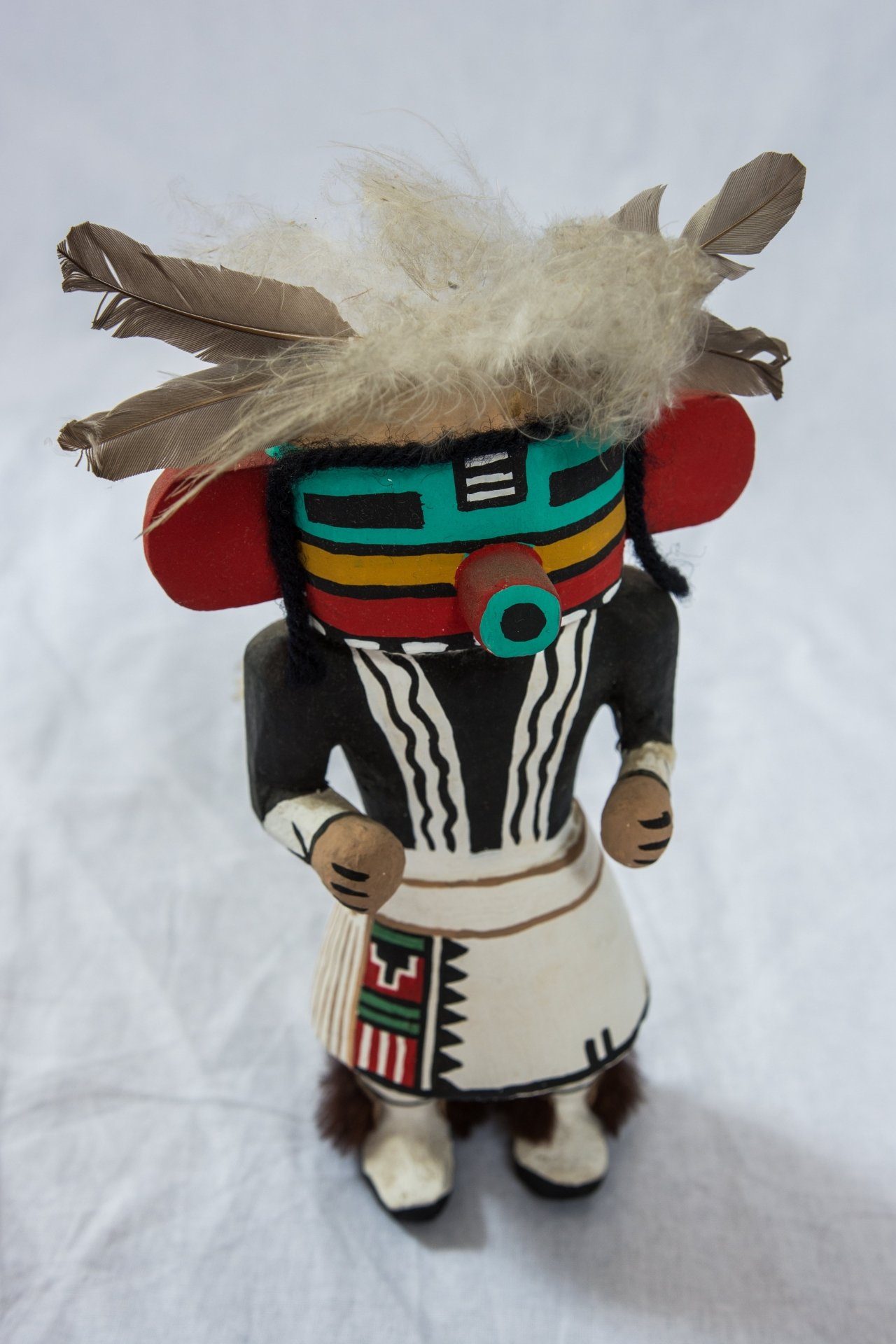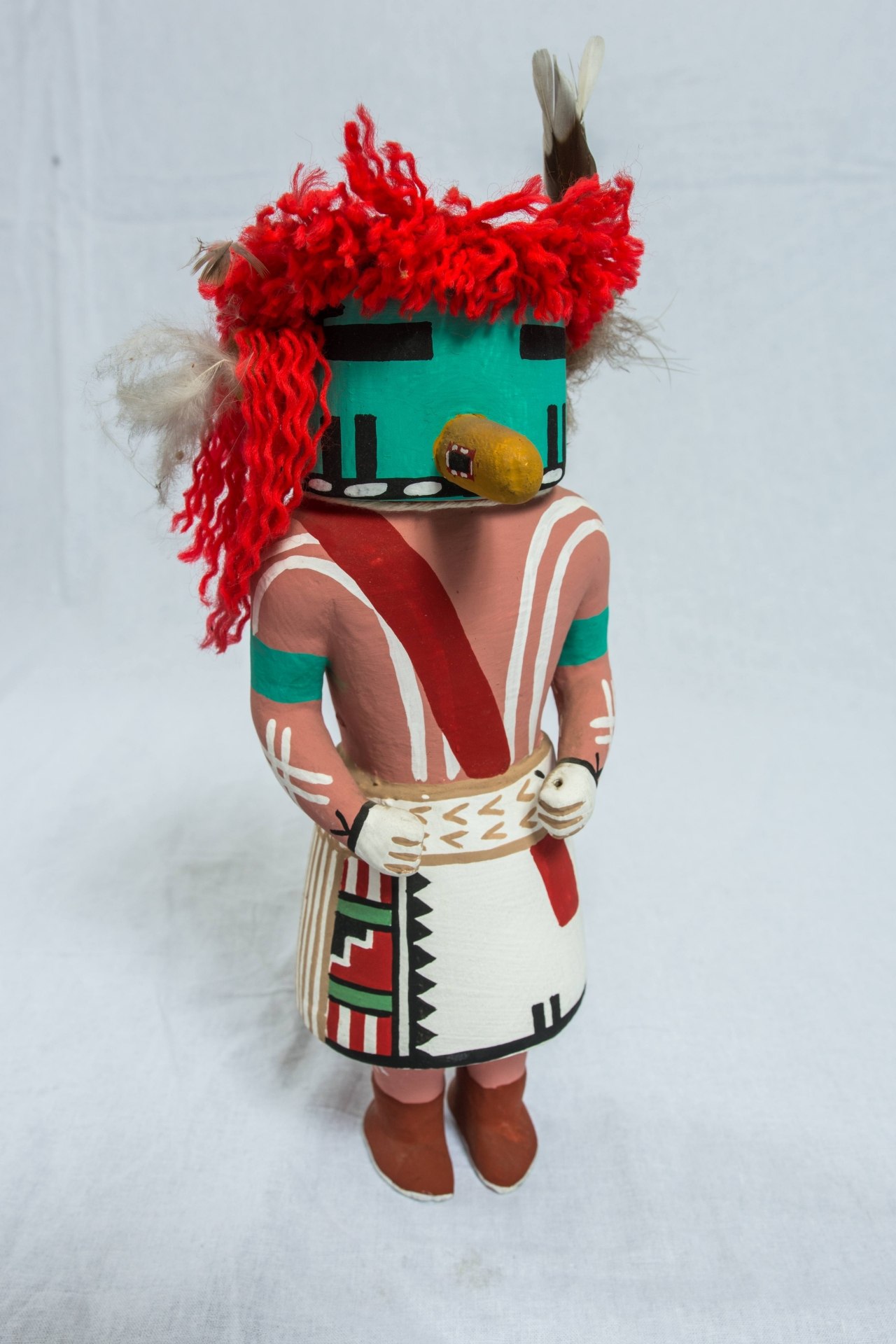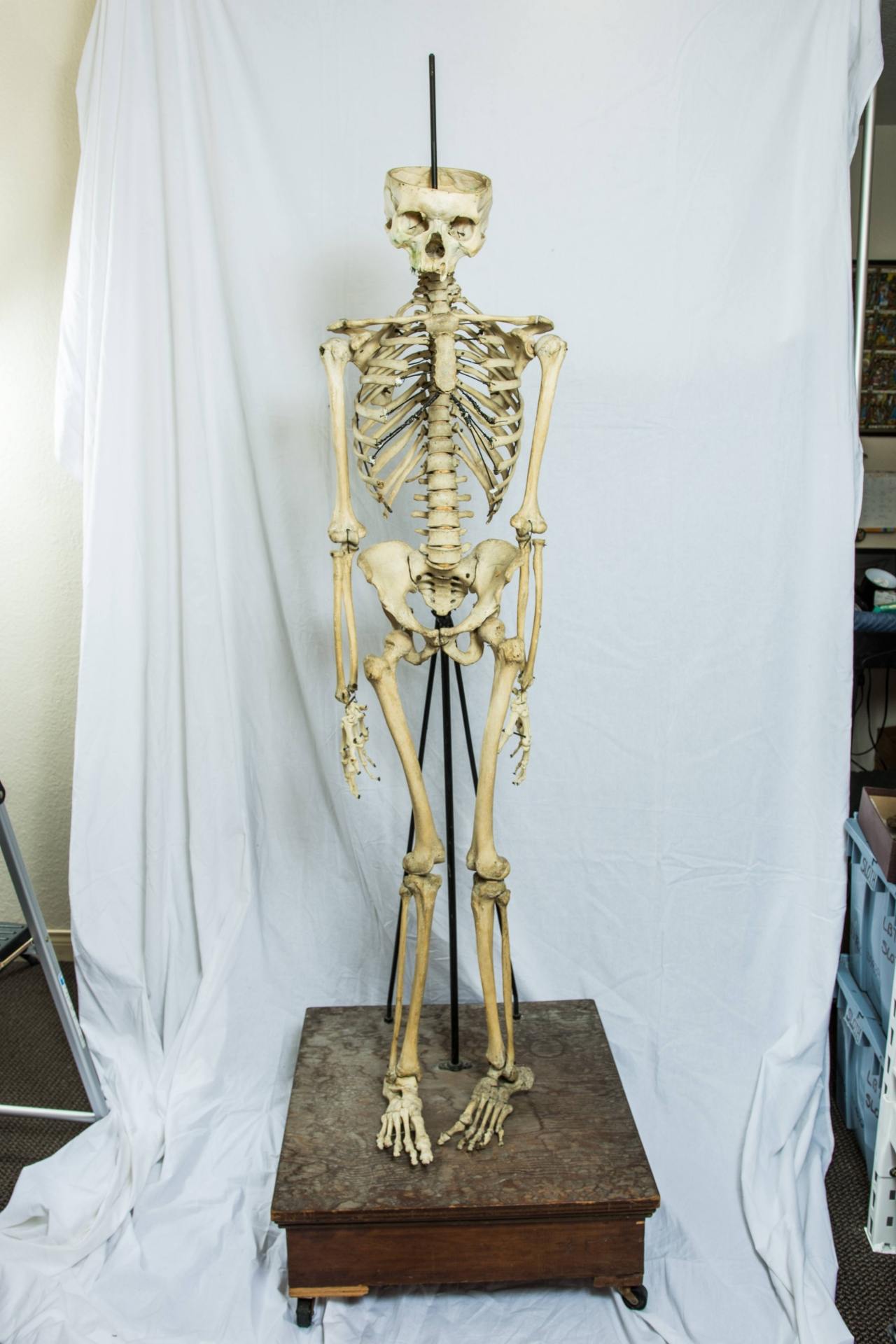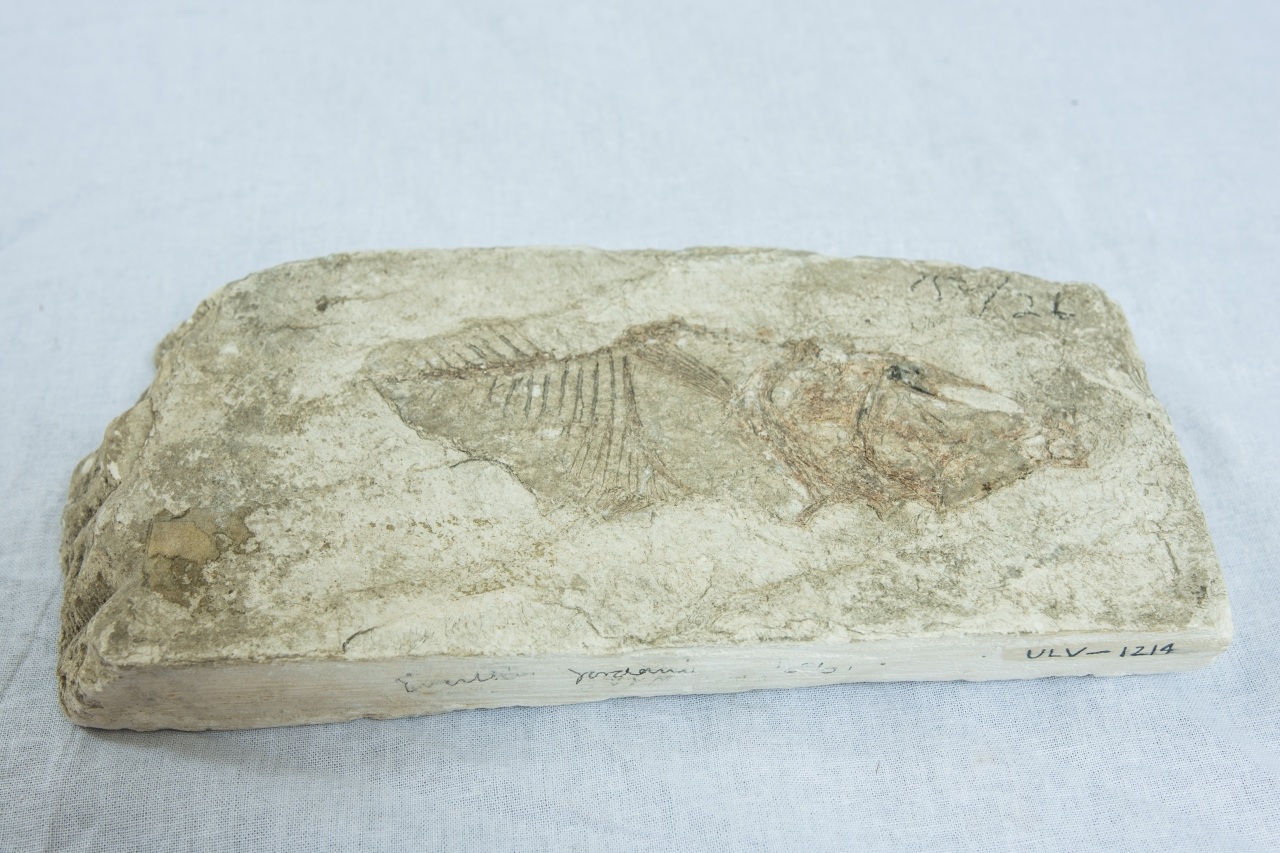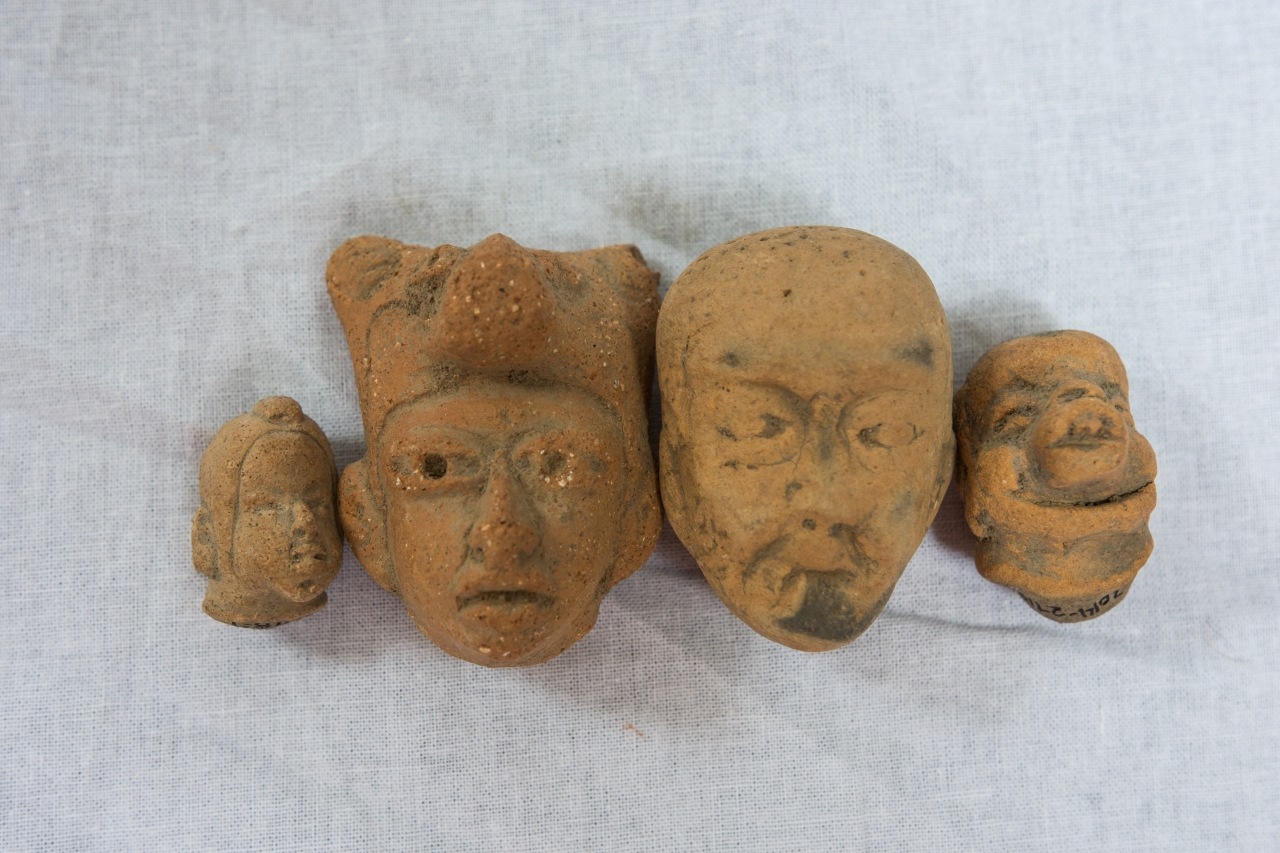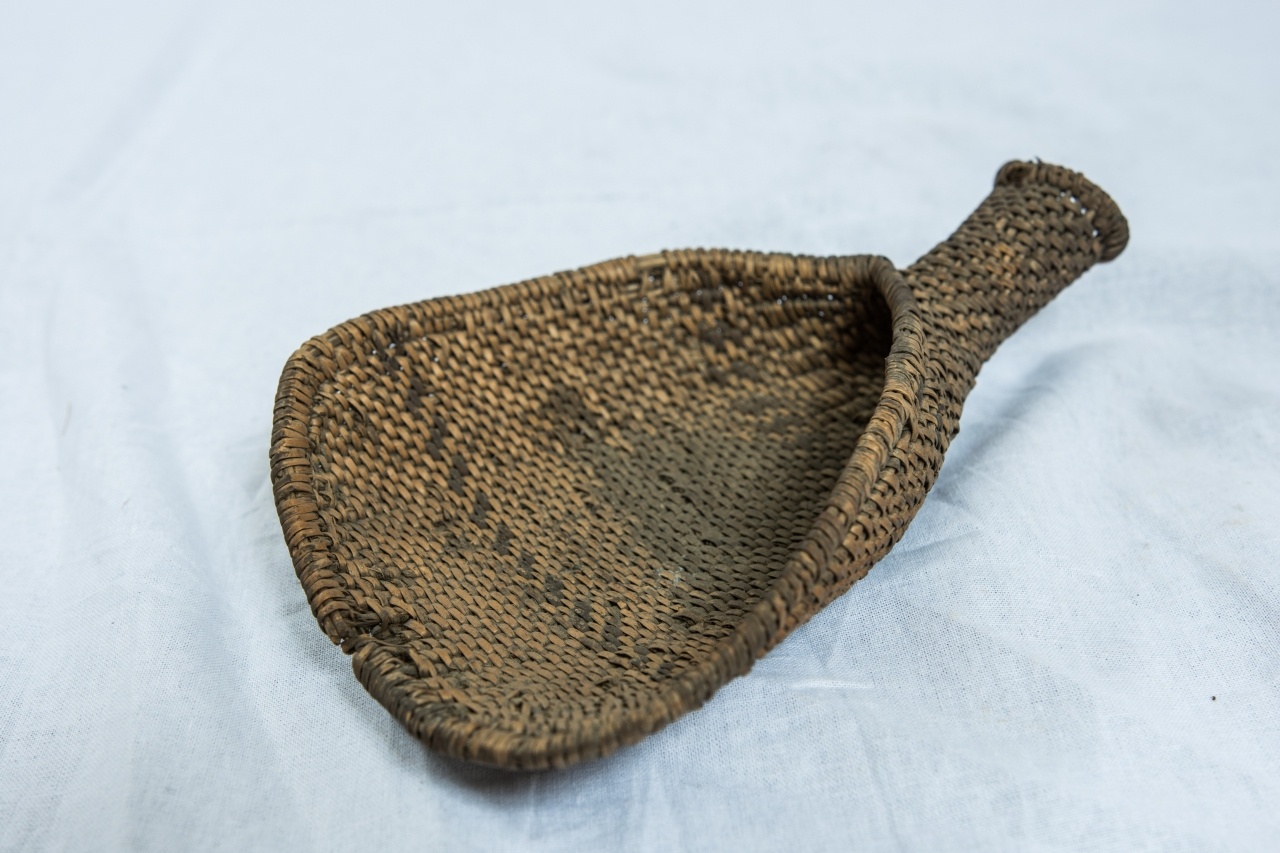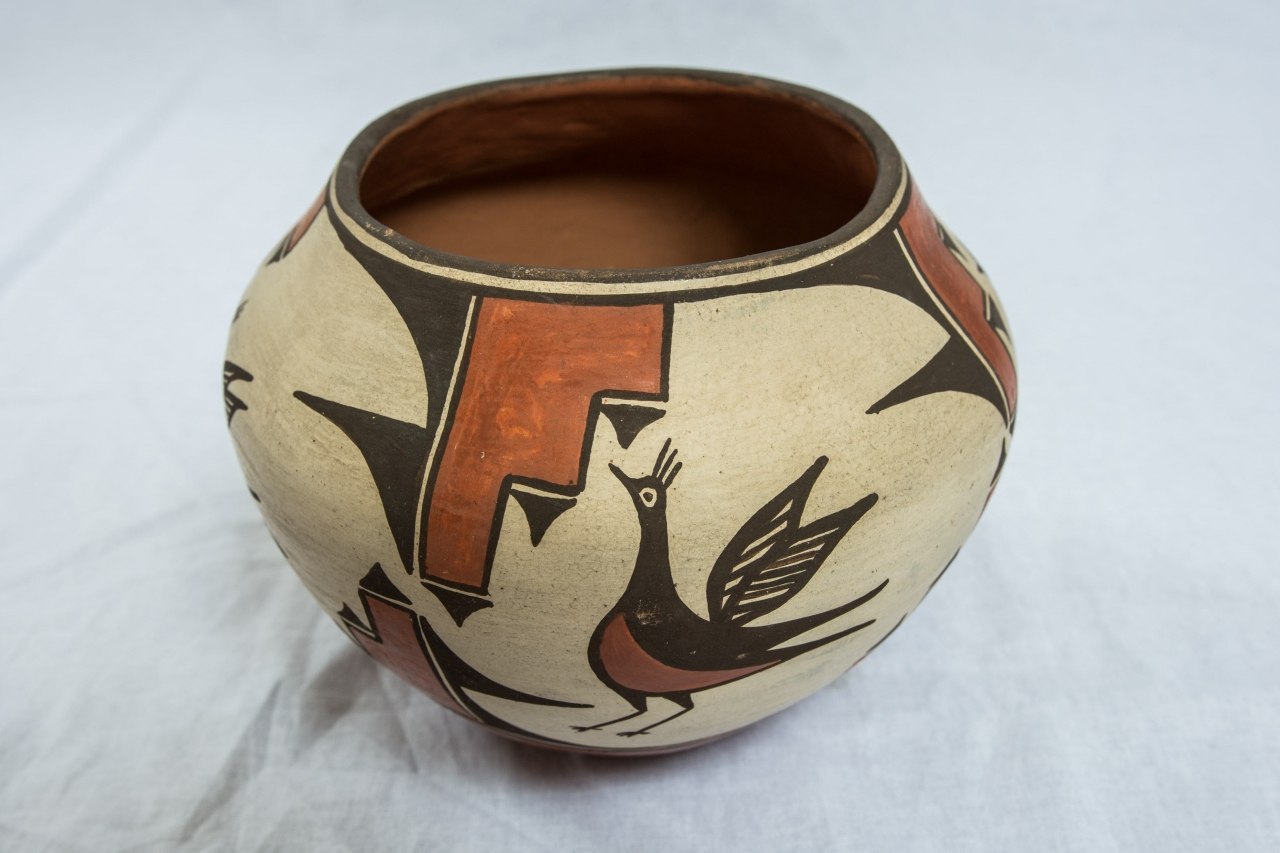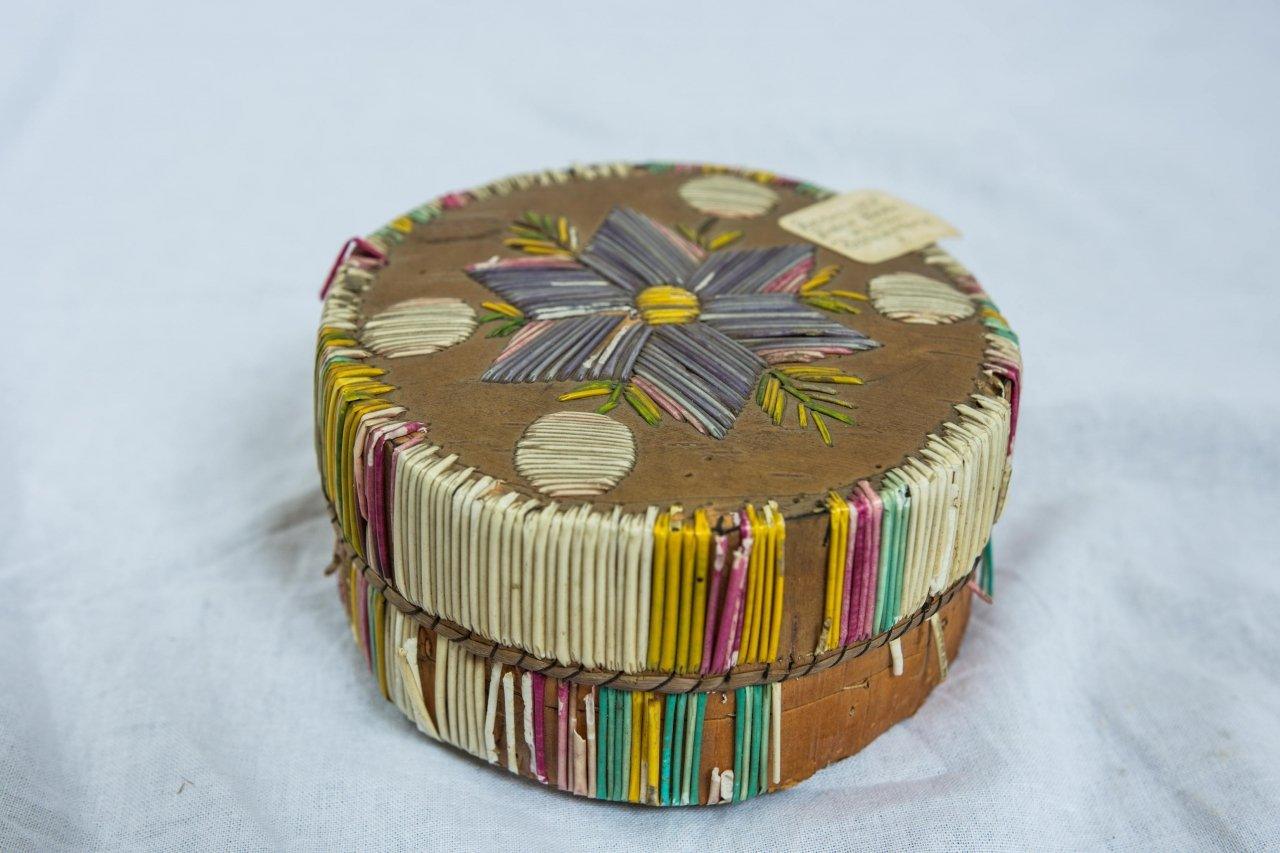 The University of La Verne's Jaeger House contains one of the most eclectic cultural and natural history collections in the world.
A row of cabinets dominating the eastern wall showcases exquisite Native American weaving, carved figurines, and African tribal weaponry.
Boxes containing dire wolf and giant sloth bones rest gently on top.
There is an enormous stuffed golden eagle, an Ethiopian tapestry, and a saber-toothed cat skull nearby – all in a space with the same square footage as a mid-size bungalow.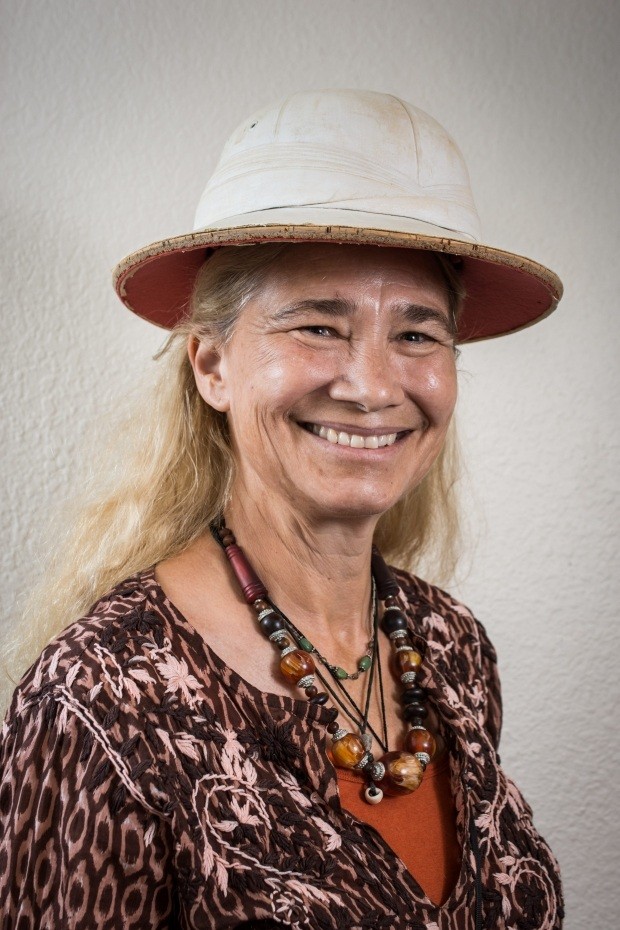 The house, known formally as the Cultural & Natural History Collections, is the brainchild of professor of anthropology Felicia Beardsley and the result of meticulously cataloging materials donated to the University of La Verne during the past 125 years.
Beardsley likens it to a miniature West Coast Wellcome Collection, and hopes its new location will lead to renewed appreciation for both cultural and natural history.
"Nobody knows we have this," she says. "Nobody knows this amazing collection exists."
That may be due, in part, to the circuitous path the collection has taken during the past century.
Initiated by a gift from J.Z. Gilbert, a naturalist who helped transform the La Brea Tar Pits into a world-renowned paleontology site, the collection features one of the first five ever fully-articulated saber-tooth cat skeletons (on display in the Campus Center) and 25,000 fossils excavated from the pits.
The collection also serves as a teaching tool. Students have handled and worked with the materials for their education. Gilbert's donation was soon bolstered by other noted academics like anthropologist Esther Funk and Harvey Nininger, father of modern-day meteoritics.
The university's connections with the Church of the Brethren also assured a steady influx of artifacts and specimens shared by missionaries in the field over the years.
"We have so much here I think people would go crazy over," says curator Anne Collier '12, curator.
So where has it been hiding? In an old biology lab.
While the original collection had a dedicated space in the old Lordsburg Hotel and Founders Hall, the growing student body saw it moved to the lab in the 1970s.
Beardsley liberated it in 2014 and was able to secure its current space in 2015.
The task of documenting everything in the collection is almost complete and grants are being written to help fund efforts to digitize everything.
For now, the Jaeger House is open by appointment only. If you are on campus and interested in looking at amazing things, contact Beardsley at fbeardsley@laverne.edu.
Edit on December 5, 2019 – Saber-tooth cat was incorrectly spelled as Sabre-tooth.