Fall 2019
ROC 'n' Roll
Meet Mavel Ramos, Mary Barlow, and Steve Basset
What do an Irvine banker, Kern County school superintendent, and Los Angeles supply chain chief have in common? All three have careers that were turbo-charged by University of La Verne's pioneering regional and online campuses, which celebrate their 50th anniversary this year.
Features
On the Move
Heart of La Verne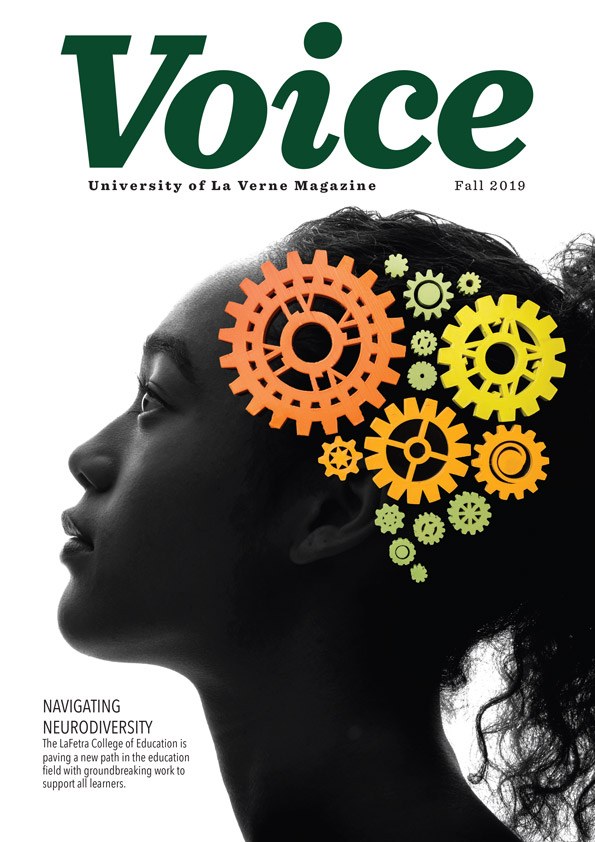 The University of La Verne is proud to embrace a global community filled with endless opportunities and diverse individuals. It is our community of positive influencers that are building change, inspiring dreams, and carrying on the traditions for years to come. Discover how our students, faculty, and alumni enrich the lives they encounter.